Behavioral Health Town Hall: Best Practices to Support the County Workforce

Virtual Event | Zoom
If you are having trouble registering for the webinar or need technical assistance in accessing the Zoom platform, please email nacomeetings@naco.org.
Behavioral health issues in the workforce come with a significant impact. Join this webinar to get a better understanding of the current gaps in treatment, the benefits of investing in employee health in a meaningful way, conventional solutions that every county can use, and an innovative program that reaches people before they are in crisis. Get answers to your questions about effectively supporting employee mental health, the best way to drive engagement in these programs, and more.
NACo EDGE Solution
Mental Health First Aid
Mental Health First Aid, a skills-based training, teaches people how to identify, understand and respond to signs and symptoms of mental health and substance use challenges in their peers, friends and colleagues.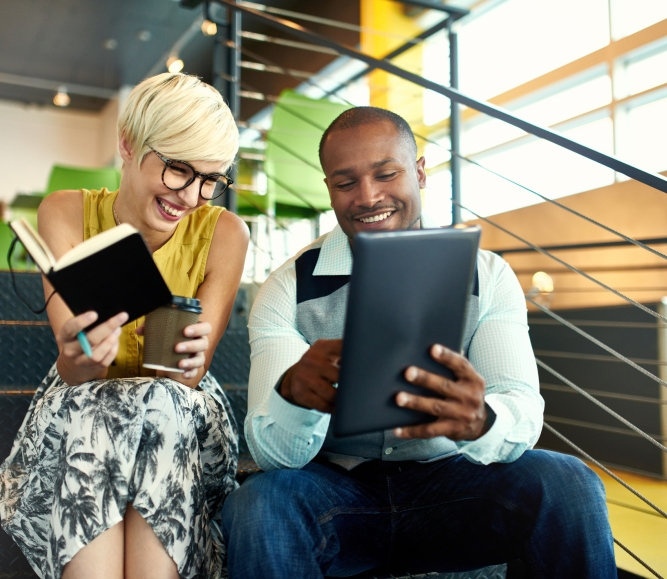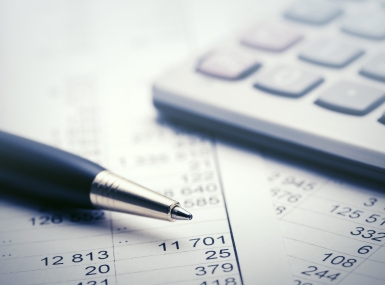 This webinar will be held via Zoom Webinar. If you have issues registering or accessing the webinar platform, please email nacomeetings@naco.org.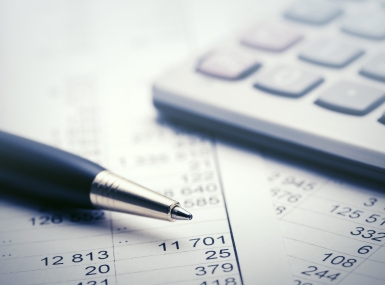 Join NACo EDGE's Public Promise Procurement for a webinar introducing our newest cooperative contract for elevators, walkways, and lifts.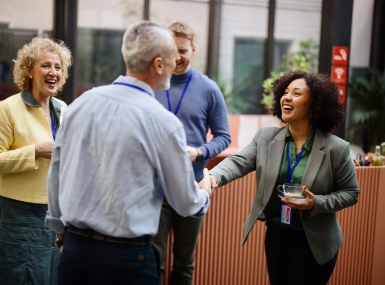 We invite you to join this presentation to discover proven solutions and compelling success metrics from other counties.