Telecommunications & Technology Policy Steering Committee
All matters pertaining to telecommunications and technology policy, including the county role as a regulator, service provider, and consumer, cable services, information technology, e-governance and GIS data collection and utilization.
Policy Platform & Resolutions 2023-2024
Counties play a major role in the nation's communications system as regulators, service providers, and consumers of communications services. County officials have a responsibility to ensure that the public interest is being served by communications providers, regardless of the delivery platform.
Resource
Outreach Toolkit for Counties: the FCC's Affordable Connectivity Program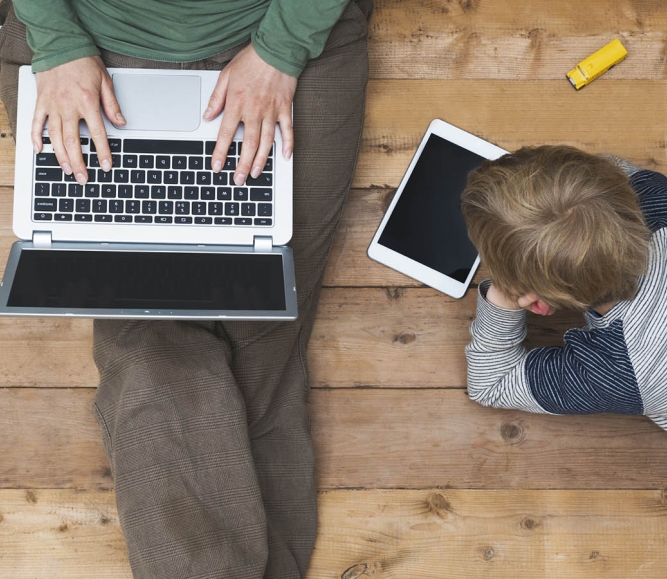 Featured Initiative
Artificial Intelligence Exploratory Committee
NACo's AI Exploratory Committee covers emerging policies, practices and potential applications and consequences of Artificial Intelligence (AI), through the lens of county government governance, operations, constituent services, innovation, public trust, privacy, and security, and workforce productivity.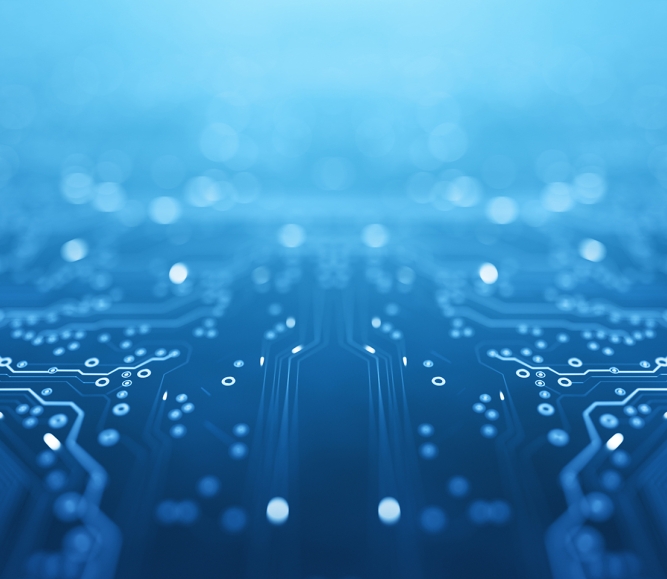 Telecommunications & Technology Policy Briefs
Committee Chair
View all committee members here.