Secretary of the Interior gives counties veto power over Land and Water Conservation Fund federal acquisitions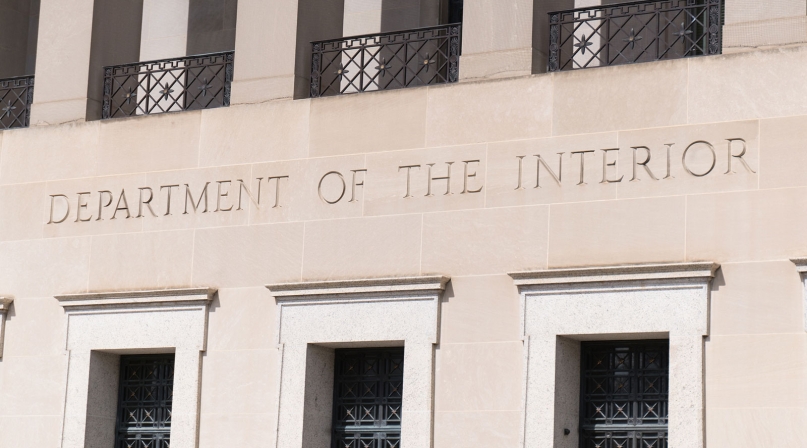 Key Takeaways
On November 13, U.S. Department of the Interior Secretary David Bernhardt issued a secretarial order regarding implementation of the Land and Water Conservation Fund (LWCF). Established in 1965, the LWCF is used for state and local conservation efforts and the acquisition of federal lands and water. This secretarial order follows the passage of the Great American Outdoors Act (GAOA) earlier this year. GAOA provides $900 million in annual mandatory funding for the LWCF. Secretary Bernhardt's order requires written support for any federal land or water acquisition from both the respective state governor and the affected county, which NACo advocated for.
The LWCF is funded by royalties from offshore oil and gas development in federal waters. Prior to the passage of GAOA, the program was rarely fully-funded and was subject to the annual congressional appropriations cycle. In addition to permanently and fully-funding the LWCF, GAOA also established the National Parks and Public Legacy Restoration Fund. The Restoration Fund provides up to $1.9 billion annually to the National Park Service, the U.S. Fish and Wildlife Service, the Bureau of Land Management and the Bureau of Indian Education for projects that address the deferred maintenance backlog between FY 2021 and FY 2025. Counties support this effort as it will improve land management and encourage tourism.
Counties can be negatively impacted by federal acquisitions of private land because counties are unable to collect property taxes on federally-owned lands. Although they are eligible for the Payment In-Lieu of Taxes (PILT) program, PILT payments are much less than property tax revenues and remain subject to the unpredictable congressional appropriations process. This directive from Secretary Bernhardt is a win for counties as it provides them with a much greater influence over any proposed federal land acquisitions. While the order mandates a key provision to mitigate lost revenue, counties encourage Congress to support long-term funding for federal lands counties through the PILT and Secure Rural Schools (SRS) programs.
NACo will continue to work with Congress and federal land management agencies on provisions surrounding the future implementation of the LWCF.

Related News
Fremont County, Colorado Commissioner Dwayne McFall testified before the House Committee on Natural Resources, emphasizing the need for healthy federal forests.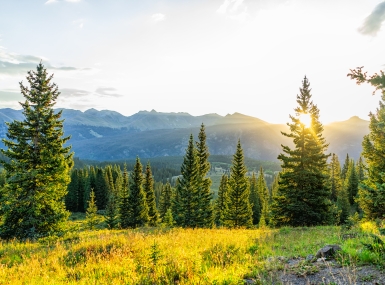 On November 14, Fremont County, Colo. Commissioner Dwayne McFall testified before the U.S. House Natural Resources Committee's Subcommittee on Federal Lands in support of the Locally Led Restoration Act, sponsored by Rep. Doug Lamborn (R-Colo.).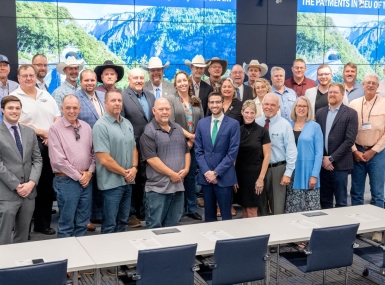 County officials from across the country traveled to Washington, D.C. to advocate for federal public land policies, sharing stories with members of Congress of how the PILT and SRS programs help counties fund essential services.