Bipartisan group introduces legislation restoring advance refunding bonds
Key Takeaways
On May 20, a bipartisan group of ten lawmakers introduced legislation (H.R. 2772) to restore the tax-exempt status of advance refunding bonds, a crucial infrastructure financing tool eliminated in 2017. Advance refunding bonds allow counties to refinance tax-exempt municipal bonds at lower interest rates, saving the county and taxpayers money on infrastructure projects. The new legislation was championed by Reps. Dutch Ruppersberger (D-Md.) and Steve Stivers (R-Ohio), who co-chair the House Municipal Finance Caucus, and co-sponsored by Reps. Terri Sewell (D-Ala.), Lee Zeldin (R-N.Y.), Eleanor Holmes Norton (D-D.C.), Raja Krishnamoorthi (D-Ill.), John Garamendi (D-Calif.), Derek Kilmer (D-Wash.), Henry Cuellar (D-Texas) and Andy Barr (R-Ky.).
Prior to the removal of the tax-exempt status under the Tax Cuts and Jobs Act in 2017, state and local governments utilized this financing tool to fund critical infrastructure projects including schools, hospitals, roads and jails. Advance refunding bonds also served as a cost saving mechanism for both counties and taxpayers. From 2012-2017, municipalities saved more than $14 billion of taxpayer money through this financing tool. Reinstating this key financing mechanism will alleviate the burden on local taxpayers and allow state and local governments to respond to market conditions more effectively.
The new bill will be referred to the U.S. House Ways and Means Committee. Given the close tie between advance refunding bonds and infrastructure, the bill may also be included as part of a larger infrastructure package later this year. NACo strongly supports the reinstating of advance refunding bonds and will work with Congress to pursue a path forward for the legislation this year.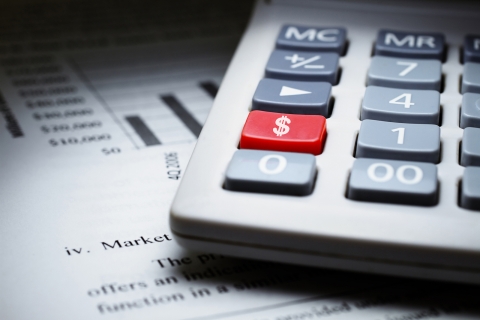 Related News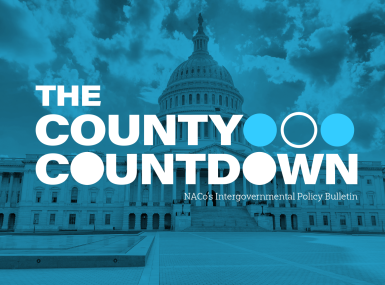 Every other week, NACo's County Countdown reviews top federal policy advocacy items with an eye towards counties and the intergovernmental partnership.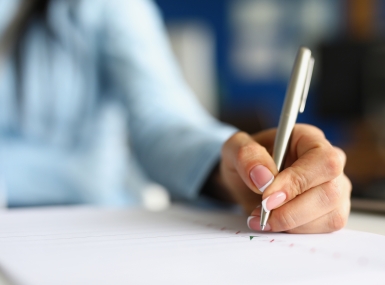 The Streamlining Federal Grants Act simplifies the grant application process for local governments to improve access to federal grant funding.