Texas county prioritizes housing for public sector workers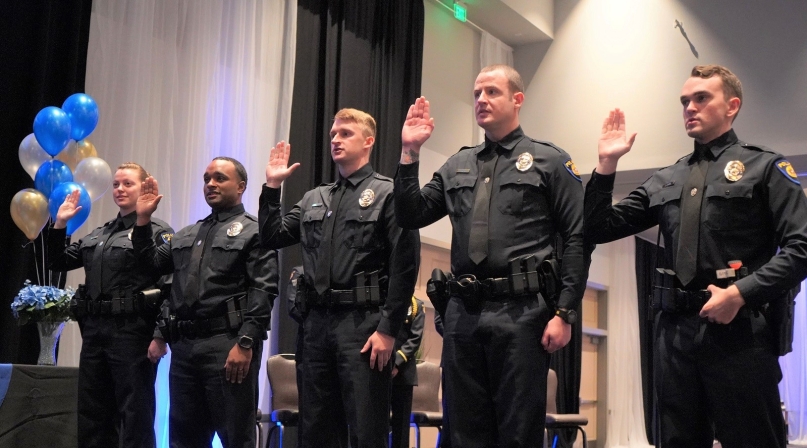 Key Takeaways
Bill Gravell acts like a matador to encourage development of housing that public employees can afford.
The Williamson County, Texas judge will get everyone excited, he'll shake the cape around, and when the project comes charging at him, he steps out of the way. That's how he feels the county can best get the job done: Stay out of the way of the developers.
"In my experience, the less we're involved, the better," he said about the county government. Williamson County has a housing affordability problem, but at the same time, Gravell doesn't want to get into the housing business. The county is growing, roughly 40,000 new residents move in each year, and while private sector salaries have increased with new commercial and industrial development, the county's workforce can't hope to match it.
Some opportunities for housing that will cater to public sector workers, specifically in law enforcement and education, are on the horizon, and although Gravell doesn't want the county to give anything away to developers, he sees an opportunity for an in-kind donation of sorts through a public-private partnership.
The first of those partners is a husband-and-wife team — he's a police officer and she is a teacher — and they lived outside of Williamson County, but they saw an increasing number of their colleagues in their situation: Unable to afford to live in the community they served. The couple wanted to build a community of 28 tiny houses across the street from an elementary school, one that rented only to public sector workers, for $1,340 a month, well below the market rate. Police officers get an additional discount if they park their patrol cars at the ends of the development, as a crime deterrent.
It works, Gravell said, because in construction, time is money, with materials and labor costs increasing steadily. Delays are costly. By expediting any government "red tape," Williamson County can help shepherd projects through and avoid delays that often puts them over budget.
"Sometimes in county government, we forget that we have a powerful voice, and we can 'add the fire' for lack of a better word," he said. "The value-add in this project was believing in it and permitting it.
"We're not giving them anything free, we're not giving any handouts, but we're giving them a hand up to be successful."
In the couple's situation, their development was off a county road, and Gravell was happy to allow them access to the road for utilities if it meant housing more county and city workers.
"I just can't ask men and women to put on uniforms and badges and go into our schools and then when they walk out of those properties they have to drive 45 minutes or an hour to lay their head down at night," he said. "It seems morally wrong that we ask people to work for us, and we ask people to sacrifice to work for the public — teachers, paramedics, firefighters, cops — and then send them somewhere else to live. I think we have a moral obligation to take care of them, a moral obligation to make sure they can have the same quality of life."
The initial development will include 28 freestanding buildings, with two bedrooms each, totaling 800 square feet.
"An 800 square-foot house is a lot better than an apartment the same size," Gravell said. "And for the teachers who live there, they can't walk to school. You can't walk to where you work in most parts of Texas."
He sees the tradeoff — more predictable costs for dedicated housing — catching the interest of other developers, and anticipates 500 new units among different developments over the next two years. His goal is 5,000 units.
Related News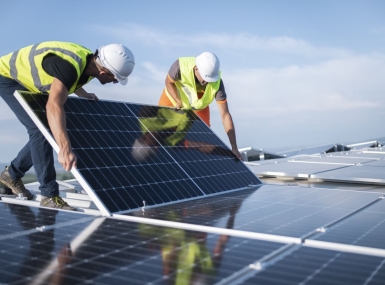 Thurston County, Wash. is optimistic about integrating solar capacity into county property, with panels already been installed at the public works facility.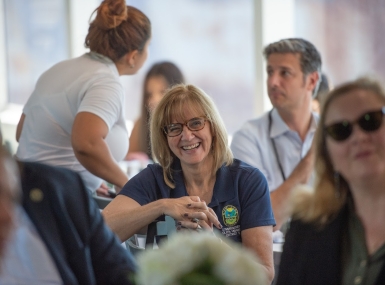 County officials discussed housing affordability at NACo's Large Urban County Caucus symposium in Orange County, Fla.