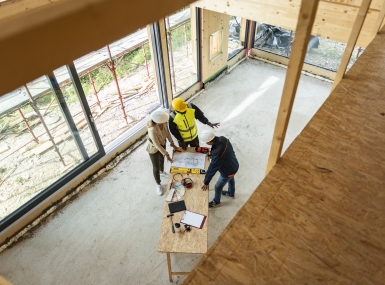 Understand housing's broader community impact, focusing on collaboration and benefit-driven narratives.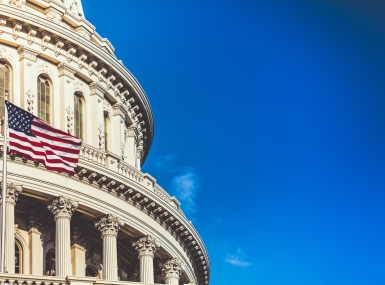 This webinar will examine how two counties leverage their ARPA funds for housing. It will also explore approaches post-ARPA for accessing federal funds from the Inflation Reduction Act (IRA) for housing.

Resource
Advancing Local Housing Affordability: NACo Housing Task Force Final Report
Resource
Housing Solutions Matchmaker Tool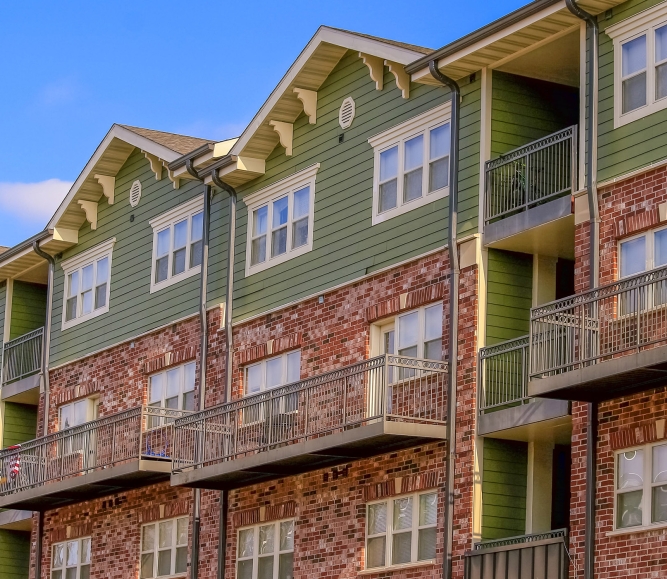 Resource
Housing Affordability for America's Counties
Related Programs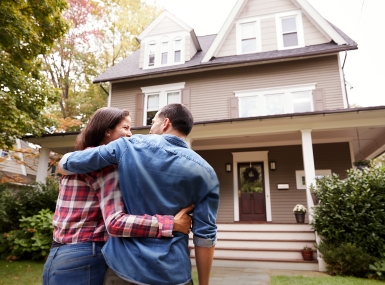 Launched in November 2022, the NACo Housing Task Force brings together county government officials from across the nation to illuminate the most critical housing challenges and opportunities from the county government perspective.