Counties Recognize National Preparedness Month in September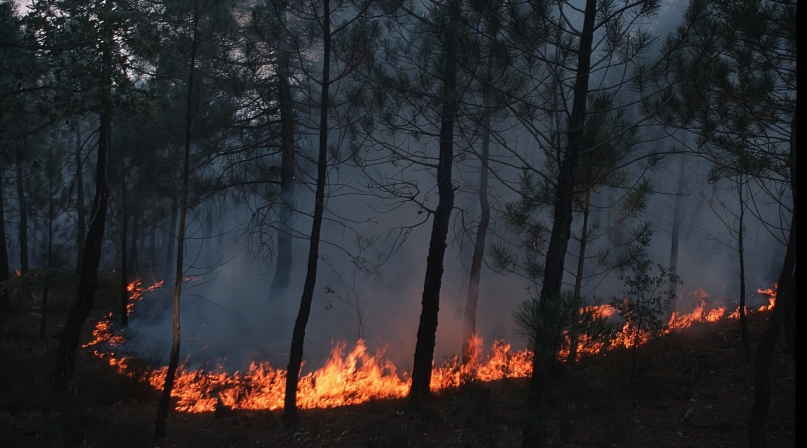 Key Takeaways
National Preparedness Month is an observance each September to raise awareness about the importance of preparing for disasters and emergencies that could happen at any time.
Counties from across the nation recently joined a meeting of NACo's Resilient Counties Advisory Board in which FEMA Director of External Affairs Justin Knighten highlighted the importance of intergovernmental partnerships in preparing for and responding to disasters.
Other counties have joined in recognizing National Preparedness Month, including by issuing proclamations, engaging with local media, hosting events and rolling out creative public awareness campaigns:
Boone County, Mo. hosted the Boone County Ready Festival on September 14 and Anne Arundel County, Md. held an Emergency Preparedness Fair on Sept. 16.
Erie County, Pa. organized an educational "Be Ready for Emergencies" bingo activity.
Tompkins County, N.Y. hosted a training for its Citizen Preparedness Corps.
Counties from Yavapai County, Ariz., to Brunswick County, N.C., to La Moure County, N.D. issued proclamations declaring National Preparedness Month.
"County officials and emergency responders play a critical role in disaster planning, immediate response, and longer-term efforts to help communities and residents recover," said NACo President Mary Jo McGuire. "National Preparedness Month is an opportunity for counties to highlight our essential responsibilities on the ground and exchange best practices in mitigation, public safety and resilience."
National Preparedness Month, led by the U.S. Department of Homeland Security, aims to recognize all those who work on the ground to prepare for and respond to disasters and restore communities in challenging times. The initiative is in its third year, and NACo plans to participate in future years.
2023 Theme: Take Control in 1, 2, 3
The Ready Campaign's 2023 National Preparedness Month theme is "Take Control in 1, 2, 3." The campaign focuses on preparing older adults for disasters, specifically older adults from communities that are disproportionally impacted by the all-hazard events, which continue to threaten the nation.
Older adults can face greater risks when it comes to the multitude of extreme weather events and emergencies we now face, especially if they are living alone, are low-income, have a disability, or live in rural areas.
Emergency managers and all those who work with and support older adult communities to access the new webpage available in English and Spanish languages at Ready.gov/older-adults and Ready.gov/es/adultos-mayores. For more information on preparing with disabilities visit Ready.gov/disability or Ready.gov/es/discapacidad in Spanish.
Resource
2023 National Preparedness Month: County Participation Toolkit