Your kid, some libraries, a county clerk — and maybe even you. What might they have in common?
Hopping on the Pokémon Go bandwagon, and several counties are hoping to ride the game to greater recognition for county programs and services.
Libraries in Baltimore County, Md., a county clerk in Arkansas and the transit system in Los Angeles County have all fashioned events around the hunt for Pokémon characters.
In Maryland, it was an event to attract Pokémon players to 19 Baltimore County Public Library (BCPL) branches. Craighead County, Ark. Clerk Kade Holliday used the game to entice potential voters to register, and L.A. County's Metro used it to raise transit awareness.
"The goal of it really was to capitalize on the phenomenon," said Julie Brophy, BCPL's adult services director, "and also to try to reintroduce the library to people who may not have been to see us in a while."
The location-and-time-based game uses a smartphone's GPS and clock to make creatures — to be captured — appear on a phone's screen at locations corresponding to GPS coordinates.
It was an easy sell to the branches, Brophy said: There were employees at all but one of the libraries who were playing the game already, "so everybody wanted to be involved."
Over the course of about four hours on July 22, Brophy estimates that about 800 people participated, ranging in age from teens to middle-agers.
"We also saw some parents, probably in their 20s or 30s, bringing their young kids and then staying and doing other things." She added that staff were encouraged to talk up "atypical" library programs to people who may not be typical users — such as adult coloring nights and "after-hour recess" for adults, where they can reconnect with their inner child by playing games like hopscotch.
The libraries handed out Pokémon-themed stickers, and a pizza parlor near one branch offered a free drink with purchase in exchange for customers' stickers. "It was like a win-win for small businesses here too," she said.
"We're already thinking about in a couple of weeks doing something slightly different."
In Arkansas, Craighead County is the home of Arkansas State University in Jonesboro. So Holliday, the county clerk, whose duties include running elections, has no shortage of potential new voters.
But he said that 18 to 24 year-olds are underrepresented (60 percent registered) compared to other voting-age demographic groups, 80-plus percent of whom are registered.
Holliday, 28, isn't far from college age and remembers how college students' priorities can get hijacked.
"Being that I was just in college five years ago, you're so slammed with just everything being targeted at you and thrown at you nonstop — but it's the things where people actually reach out to you personally."
Holliday had been playing Pokémon Go himself. He had seen how a local mall had attracted scores of people playing the game before he got the idea for a PokéStop Voter Registration Drive at the County Courthouse, held on July 23.
"I was out there the whole day," he said. "I caught Pokémon with them; I visited with them.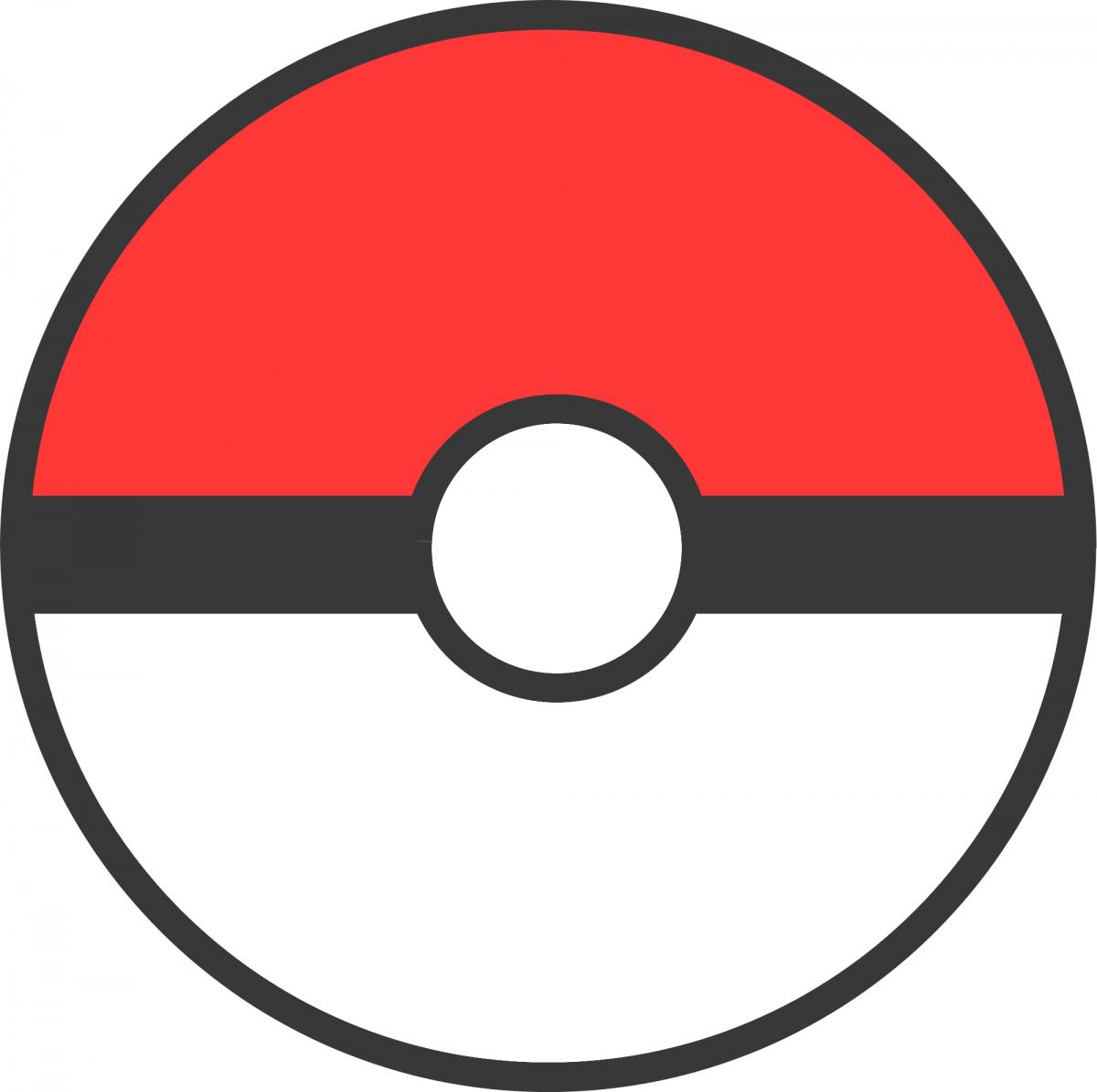 "We had 10 new people register to vote, and I'll say probably 25 or 30 people who came by and actually changed different little things on their registration — like updated their address and things like that, so that helps clean up data as well," Holliday said.
"I'm all about trying to find new and interactive ways to get people involved and get people registered and excited and enthusiastic about the voting process. It's something that's important to me, and I've kind of made that my mission here as county clerk."
Humans aren't the only ones spending more time outdoors courtesy of Pokémon Go. In Pitt County, N.C., the animal services division has launched "Pokémon Go ... Catch a Canine!" as a way to provide more exercise for shelter dogs.
For $5 per player, groups of Pokémon hunters can take one or two dogs along with them as they seek to capture characters in the game. A shelter staff member will accompany each group on a 30-minute to 1-hour hunt. Teens under age 16 must be accompanied by a parent, according to Deputy County Manager Duane Holder.
The Los Angeles County Metropolitan Transit Authority, Metro, runs the bus, subway and light-rail system. Anna Chen is a Metro public information officer. Part of her job includes monitoring social media.
"People were tweeting, like, 'Hey Metro, did you know there's a Pikachu (a creature in the game) on your bus?'"
A week later, the communications team decided to create a Pokémon Go Metro Twitter account, @PokemonGOMetro, and hashtag.
"It's a new game, so we thought it would really be kind of fun to join them and join this developing community," Chen said.
Metro has also used social media to warn game players to be alert while hunting Pokémons, especially around transit vehicles.
For three hours on July 31, five stations on Metro's Gold Line were part of a Pokémon GO Gold Line Takeover.
The fiercest Pokemon hunter was eligible to win a 30-day Metro pass.
Chen said the game is a natural tie-in with transportation.
"Anything that sheds a positive light on active transportation — getting people to walk and bike and explore their neighborhoods, and see how transit connections are made — is a benefit to us."
Baltimore, Craighead and L.A. counties say they have plans for future Pokémon-themed events linked to their missions.
Hero 1