Miami-Dade County's ADU rules aim to help many find, keep housing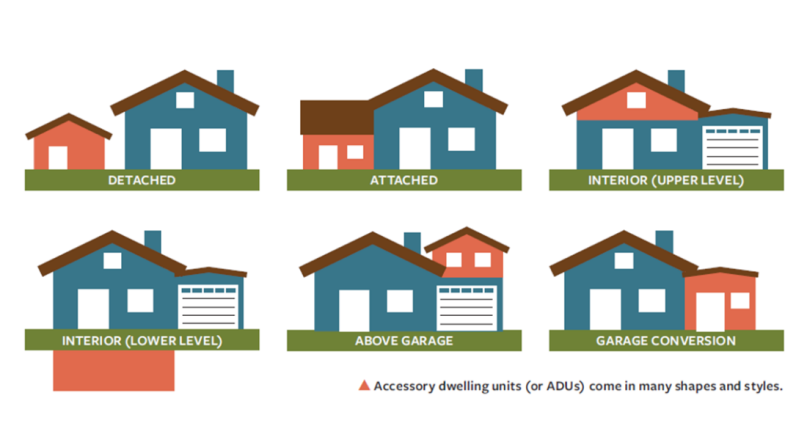 Key Takeaways
Eileen Higgins is proof that accessory dwelling units work.
As a child in Bernalillo County, N.M., her grandmother lived in an apartment connected to her family's house. As a college student, she lived above a family's garage. Now, as a Miami-Dade County, Fla. commissioner, she was an enthusiastic vote for an ordinance that is allowing accessory dwelling units — ADUs — on properties in the half of the county that is unincorporated.
"In some ways, ADUs go back to the way we traditionally lived in this country, with in-law quarters next to the house," she said. "My grandmother couldn't have afforded a home on Social Security, and my parents — with three kids — couldn't have handled two households."
Learn more

Read Miami-Date County's ADU ordinance
Miami-Dade County is facing a bevy of threats to housing affordability. The county was already feeling pressure before the COVID-19 pandemic, but the proliferation of remote work has accelerated the influx of high-earners, insurance rates are rising and with the Atlantic Ocean on one side, the Everglades on two sides and Broward County on the other, residential expansion is limited. Infill throughout existing communities is the only alternative.
Locally, Miami, Miami Beach, North Miami, Pompano Beach, Miramar and Tamarac had already passed ADU ordinances before the Miami-Dade County commissioners voted in November 2022 to establish one in unincorporated areas.
The ordinance mandates a minimum area of 7,500 square feet for ADUs ranging from 400 to 800 square feet, with a minimum amount of habitable area of 220 square feet, accommodating garage conversions and reducing the minimum lot area to 5,000 square feet. One-month rental minimums aim to prevent them from becoming vacation rentals. Setback requirements match those for primary structures, as do height limits. RVs and trailers aren't included.
Now 171,683 single-family properties are eligible to add an ADU, and the first such permits were being reviewed in late June.
"This won't just help people find housing, it will help keep people in their homes," Higgins said. "This can be a source of income that helps offset rising costs. They are a means for people to stay in their homes longer as they age and as they move into retirement, when their retirement incomes will not be the same level as their working incomes."
If an ADU isn't occupied by a renter, the same inspection rules don't apply.
"This could be a way families could give their adult children a launching pad while protecting them from a brutal rental market," Higgins said.
The county's total control over the ordinance and the permitting process helps Higgins feel confident that the county can make adjustments as needed.
"We certainly want to be careful with how this rolls out," she said. "It was written to be very careful to make sure these units were in keeping with the rest of the neighborhoods and that parking would be included. We don't want one family's decision to add an ADU to affect another family who chose that neighborhood because it was single-family homes."
ADUs would represent one in a series of measures policymakers aim to apply to reduce the county's housing burden.
"We are not going to solve our housing affordability crisis with this one change, but I think this is a good start that could help a lot of people," Higgins said. "We do need to think about townhouses and multifamily homes, particularly when it's near transit, but in other cases, it's a real solution for people to use their properties. We are going to have to build differently, think differently do differently. And there's no other way…we have to find a way to add to the supply of housing.
"We're going to have to become more comfortable living with our neighbors."
Related News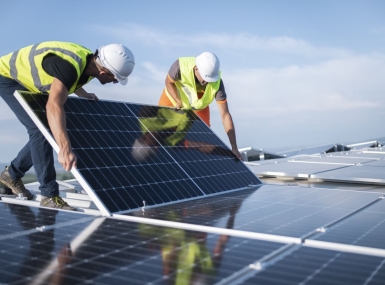 Thurston County, Wash. is optimistic about integrating solar capacity into county property, with panels already been installed at the public works facility.