County launches race-blind charging pilot program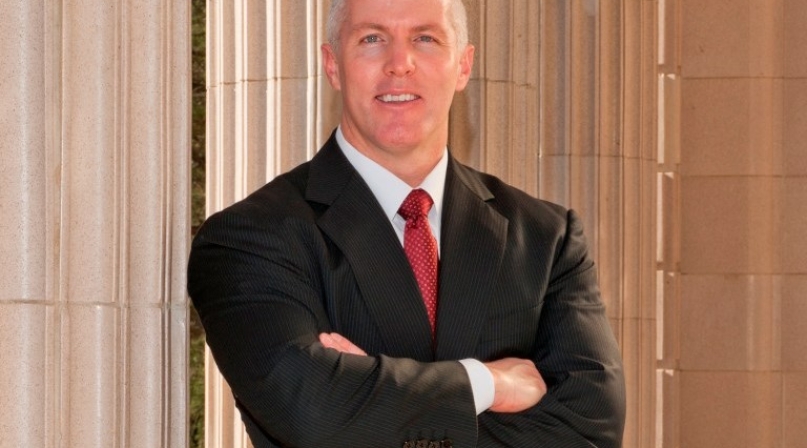 Key Takeaways
The Yolo County, Calif. district attorney's office has debuted software that redacts racial identifying data in efforts to ensure race-blind prosecution.
The program is open source and available for any prosecutor's office in the country to adopt.
"The technology has the potential to be an absolute game changer that is potentially transformational for the criminal justice system coast to coast," said District Attorney Jeff Reisig. "People across the country have made it clear they want meaningful reform in the criminal justice system, especially when it comes to eliminating the insidious effects of racial bias in all forms.
"We [can] ensure that our decisions on whether to charge someone with a crime or not are not infected by any real or perceived bias."
A 2018 study by the Sentencing Project found that African Americans are more likely than white Americans to be arrested and more likely to be convicted/ African Americans are also more likely to receive lengthy prison sentences, 5.9 times as likely to be incarcerated than whites (and Hispanics are 3.1 times as likely), with those disparities remaining prevalent but less substantial among women.
 Launched in 2019, the effort is the result of a partnership between the county and the Stanford Computational Policy Lab, which developed the software. The program automatically redacts most information in police reports that identify an individual's race before the report is reviewed by the deputy district attorney. The police departments in Davis and West Sacramento were the first to participate, though a county-wide rollout is in progress.
The deputy district attorney evaluates how well the redaction removed racial identifiers, judges how likely the case is to be charged and compares that conclusion after reading the unredacted report. If the charges are modified, the deputy explains the relevant rationale. The lab then analyzes the data to determine whether any conscious or unconscious bias was a factor in charging the case.
Certain characteristics are flagged, including explicit mentions of race, select physical descriptors including hair and eye color, names or nicknames, location information, including neighborhood names and street addresses and officer names, given that prosecutors may remember where officers are stationed.
The program was prompted by discussions with the county's Multi-Cultural Community Council. Council Chair Tessa Smith endorsed the program.
"This is what trust and accountability look like, this is what transparency looks like," she said. "This is how trust and relationships are built between a district attorney's office and the community that it serves."
"We as humans still struggle to look past our visible identities like race and we know that color can color the perceptions of what is true, what is just and what is equitable," she said. "Until we get it down pat in our criminal justice system… in every county across the country, we could do well to embed this instrument in our case management system in every criminal justice office, in every district attorney's office in the country."
"We feel that this race-blind charging tool is a major step to help improve procedural justice and to prove that justice truly is race blind," Reisig said.
The Stanford team writes that the program demonstrates the viability of race-blind decision-making using computational methods, but "the feasibility of our implementation prompts the need for a serious and concrete debate surrounding the normative aspects of blinding decision makers at the different stages of the criminal process." 
The team warns that although the program may increase the confidence in the criminal justice system many people are averse to "algorithmic or algorithm-assisted decision-making and the knowledge that computational tools are involved in the decision-making process could increase that aversion."
West Sacramento Police Chief Rob Strange was convinced of the program's potential both in his city and to prompt further reform elsewhere in the criminal justice system.
"It's my hope that this groundbreaking work leads to the outgrowth of tools that can be applied even further upstream," he said.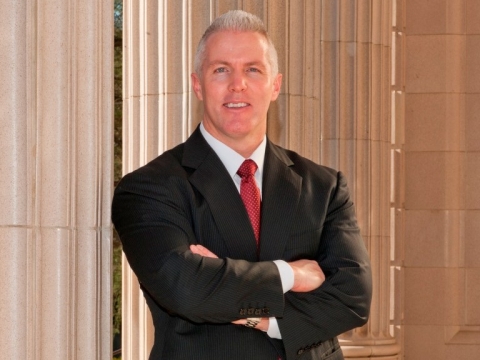 Related News
The U.S. Federal Emergency Management Agency is making nearly $2 billion available for state and local governments through the Flood Mitigation Assistance and Building Resilient Infrastructure and Communities grant programs, enabling engagement in pre-disaster mitigation activities.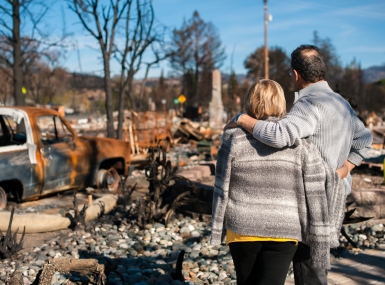 FEMA announces 483 Community Disaster Resilience Zones, offering resources and technical assistance to counties to enhance disaster preparedness and resilience, following the enactment of the Community Disaster Resilience Zones (CDRZ) Act in December 2022.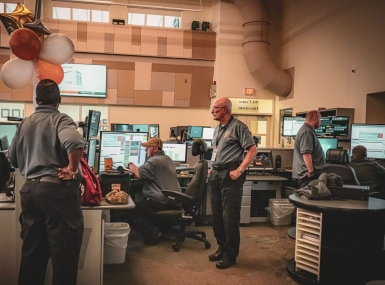 John Farrell recently marked 50 years as a dispatcher for New Castle County, Del., which he has supplemented with just as much time working for fire departments, serving as a city council member and teaching emergency communications classes.