County Health Rankings focus on civic infrastructure and participation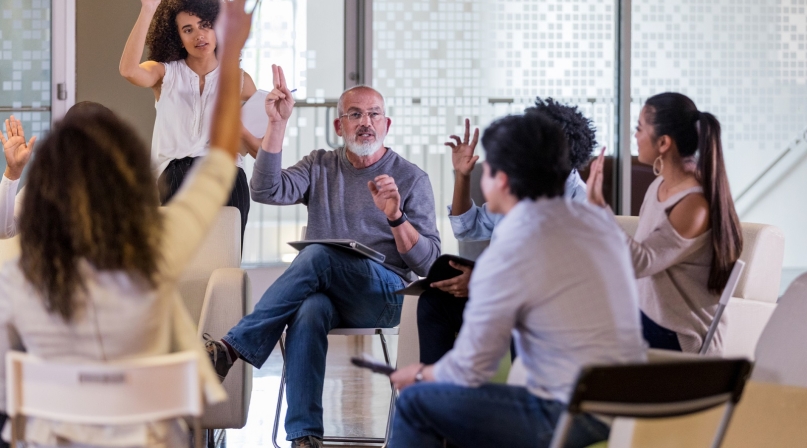 Key Takeaways
Civic health is connected to how long and how well we live. The 2023 County Health Rankings National Findings Report examines how well-resourced civic infrastructure gives us the space and opportunity to work together and how civic participation helps us build power to improve health.
This new report, released by County Health Rankings & Roadmaps (CHR&R), a program of the University of Wisconsin Population Health Institute, works to improve health outcomes for all and close health gaps between those with the most and fewest opportunities for good health. In addition to the report, CHR&R has released new What Works for Health strategies, highlighting promising practices that increase access to civic spaces to connect, improve governance and resource allocation and nurture social networks and shared cultures.
Related News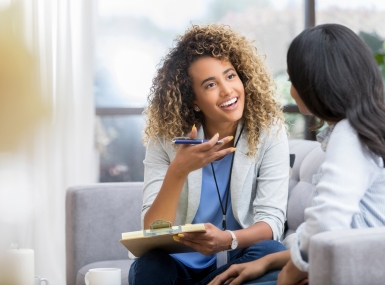 On November 13, members of NACo's Commission on Mental Health and Wellbeing sent a letter to the U.S. Senate Committees on Finance and Health, Education, Labor and Pensions. The Commission called on Congress to support counties in delivering high-quality, assessible mental health services to address residents' comprehensive behavioral health needs in any mental health legislation package.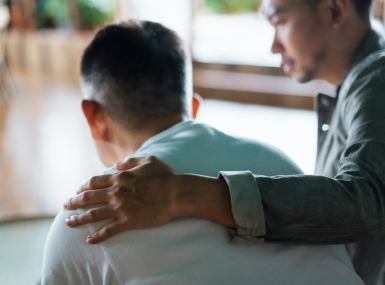 Senators launch the Bipartisan Mental Health Caucus, a promising partner for NACo's Commission on Mental Health and Wellbeing in advancing crucial mental health policy.