'Safe Stations' Program Offers Path to Recovery for Opioid, Heroin Addicts
Related News
The U.S. Federal Emergency Management Agency is making nearly $2 billion available for state and local governments through the Flood Mitigation Assistance and Building Resilient Infrastructure and Communities grant programs, enabling engagement in pre-disaster mitigation activities.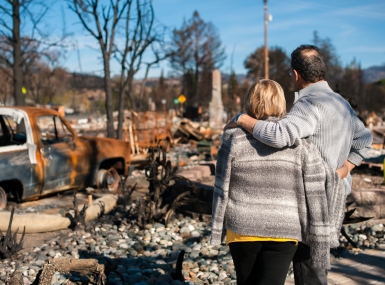 FEMA announces 483 Community Disaster Resilience Zones, offering resources and technical assistance to counties to enhance disaster preparedness and resilience, following the enactment of the Community Disaster Resilience Zones (CDRZ) Act in December 2022.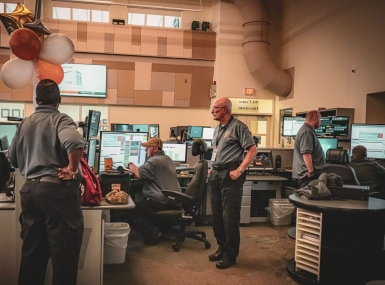 John Farrell recently marked 50 years as a dispatcher for New Castle County, Del., which he has supplemented with just as much time working for fire departments, serving as a city council member and teaching emergency communications classes.