Senators launch Bipartisan Mental Health Caucus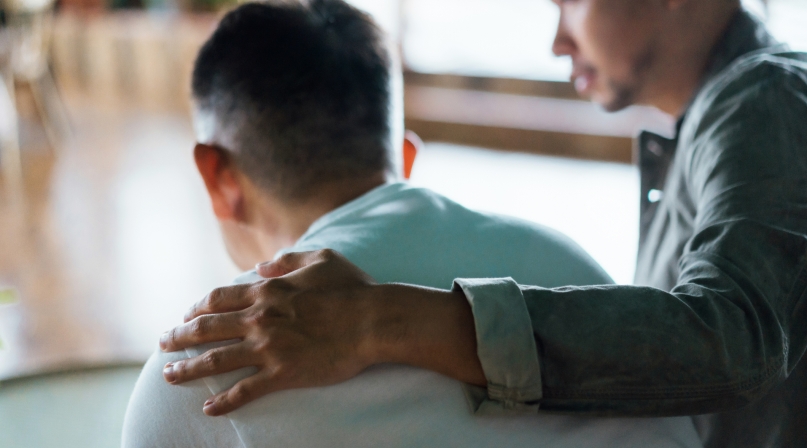 Key Takeaways
In an era of mounting mental health challenges, Sens. Alex Padilla (D-Calif.), Thom Tillis (R-N.C.), Tina Smith (D-Minn.), and Joni Ernst (R-Iowa) launched the Bipartisan Mental Health Caucus. Currently comprising ten members - five Republicans and five Democrats - the caucus is dedicated to prioritizing mental health, enhancing access to services and eradicating the stigma surrounding mental health issues.
Here are the top priorities of the Caucus:
Improve prevention and early intervention.
Bolster response services, mental health professionals and evidence-based treatment.
Increase support for mental health.
Bipartisan congressional efforts to address the growing mental health crisis help strengthen the ability of counties to drive impactful policy change, ensure that mental health legislation remains a top priority at the federal level and align with our mission to support behavioral health in our communities.
Counties will continue to support these Congressional efforts by:
Resource
Behavioral Health Conditions Reach Crisis Levels: Counties Urge Stronger Intergovernmental Partnership and Outcomes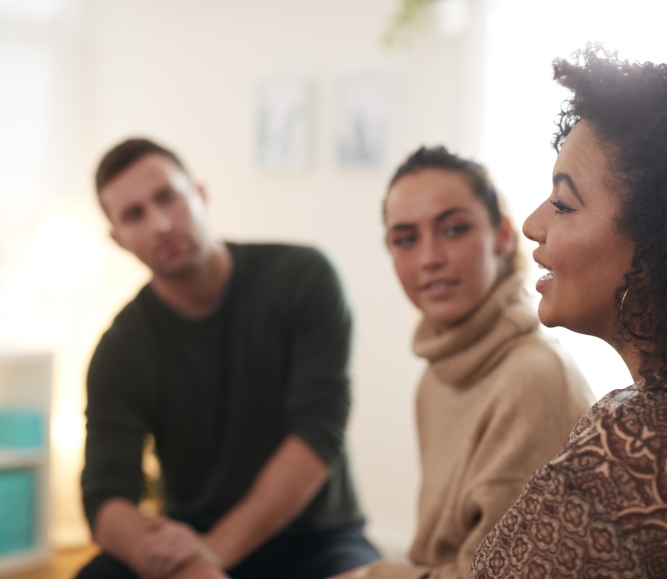 Featured Initiative
NACo Commission on Mental Health and Wellbeing
Launched in February 2023, the NACo Commission on Mental Health and Wellbeing brings together county leaders from across the nation to take action to address the ever-growing mental health crisis from the county government perspective.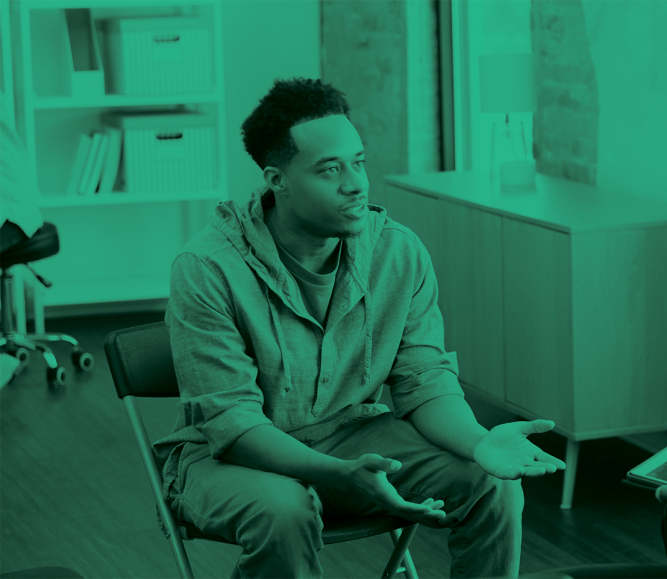 Related News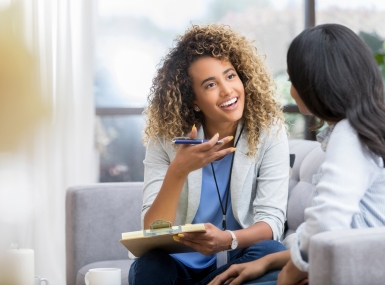 On November 13, members of NACo's Commission on Mental Health and Wellbeing sent a letter to the U.S. Senate Committees on Finance and Health, Education, Labor and Pensions. The Commission called on Congress to support counties in delivering high-quality, assessible mental health services to address residents' comprehensive behavioral health needs in any mental health legislation package.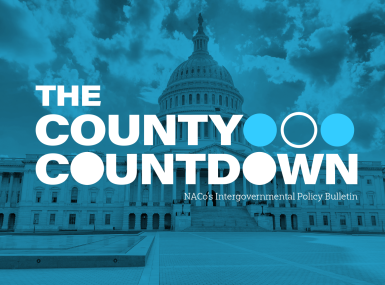 Every other week, NACo's County Countdown reviews top federal policy advocacy items with an eye towards counties and the intergovernmental partnership.