FEMA announces $2 billion in funding to boost climate resilience nationwide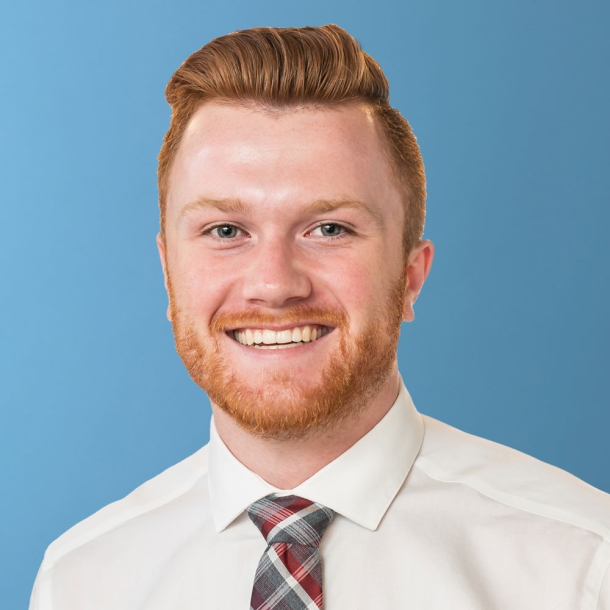 Legislative Director – Justice & Public Safety | Gulf States Counties & Parishes Caucus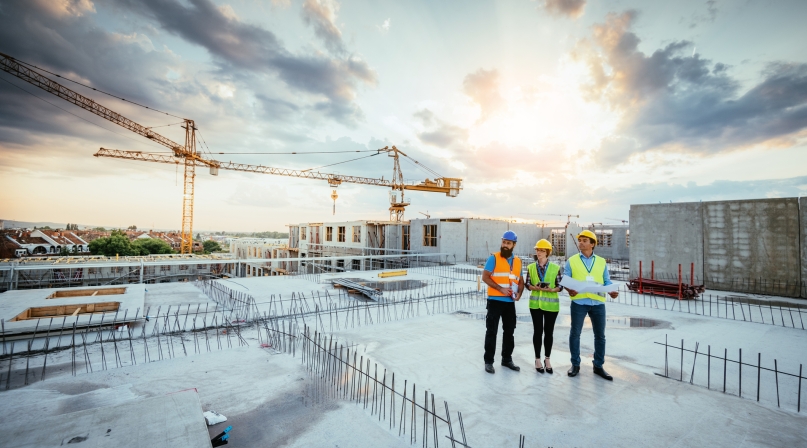 Key Takeaways
The U.S. Federal Emergency Management Agency (FEMA) announced a substantial funding initiative aimed at bolstering climate resilience across the United States. With $1.8 billion at its disposal, this effort will mitigate the impacts of climate change and increasingly severe weather events.
Two Key Programs
Building Resilient Infrastructure and Communities (BRIC)

$1 billion allocated to safeguard people and infrastructure from natural hazards and climate change.
Reserve funds for U.S. states, tribes and territories to promote nationwide resilience.
Large project grants are available through the FY23 national competition.
NEW for FY23: Extra funds are allocated for building code initiatives which emphasize increased structural resilience against seismic activity and climate-driven extreme weather.

Flood Mitigation Assistance Program (FMA)

$800 million available to mitigate flood risks in homes and communities.
Funds are provided to support enhancing resilience against floods, hurricanes, droughts, wildfires and extreme heat, particularly for buildings insured by the National Flood Insurance Program.
Application Details
The funding opportunities for BRIC and FMA grants are available on Grants.gov. The application period opened on October 16, 2023 and closes at 3:00 PM ET on February 29, 2024. Eligible applicants must apply via FEMA Grants Outcomes.
Need More Info?
FEMA has planned three live webinars for governments to learn more about preparing applications.
Related News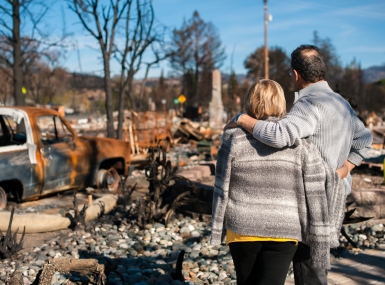 FEMA announces 483 Community Disaster Resilience Zones, offering resources and technical assistance to counties to enhance disaster preparedness and resilience, following the enactment of the Community Disaster Resilience Zones (CDRZ) Act in December 2022.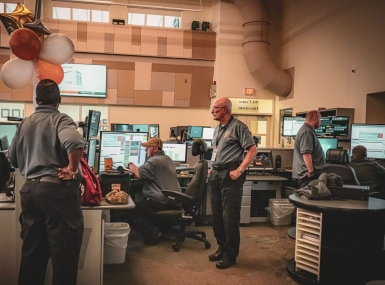 John Farrell recently marked 50 years as a dispatcher for New Castle County, Del., which he has supplemented with just as much time working for fire departments, serving as a city council member and teaching emergency communications classes.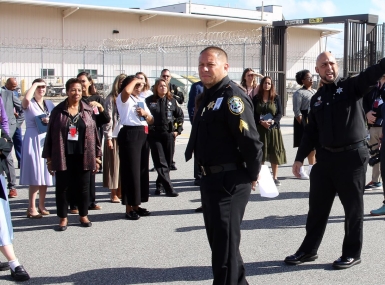 Orange County, Fla.'s Belvin Perry Jr. Central Receiving Center diverts people experiencing a mental health or substance use crisis from incarceration, connecting them to care and resources, while also relieving hospital emergency departments and reducing recidivism and jail costs.