Unlocking Opportunity by Increasing Digital Equity
Oct. 23, 2023
1:00 p.m. – 2:00 p.m. EDT

Virtual Event | Zoom
If you are having trouble registering for the webinar or need technical assistance in accessing the Zoom platform, please email nacomeetings@naco.org.
Closing the digital divide means more than building broadband infrastructure in areas that lack it-it also means closing the much larger gap of consumers who don't subscribe to broadband even when it is available. Billions in federal funding are now available to address these challenges. Despite this, disparities persist in the rates of broadband adoption that undermine opportunities for job training, access to health care, and economic growth. This presentation provided by Comcast will examine the roles county leaders will play in developing digital equity plans that address barriers to broadband availability and adoption and tap into broadband as a powerful tool for economic opportunity.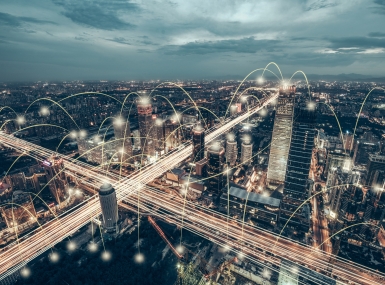 In response to the growing threat landscape and complexity of the interdependent and networked business of counties, NACo is partnering with the Professional Development Academy and their community of CISOs, CIOS, risk managers and cyber leaders to launch cyberattack simulation training.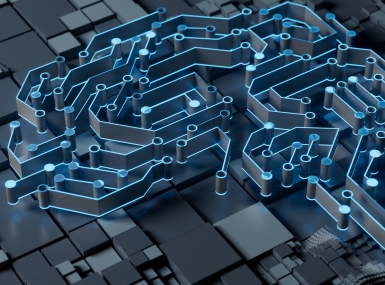 This is the third in NACo's TechKnow series on Charting Your AI Growth. County presenters will focus on steps that they have taken to improve productivity using artificial intelligence.
Featured Resource
County Tech Xchange
The NACo County Tech Xchange is an online portal designed to connect county CIOs, IT Directors, CISOs, and other county IT leadership. This portal provides valuable resources in a central location that counties can use to improve their overall technology infrastructure.