NACo Cyberattack Simulation: Employee Management
Presented by the NACo County Tech Xchange and Professional Development Academy
In response to the growing threat landscape and complexity of the interdependent and networked business of counties, NACo is partnering with the Professional Development Academy and their community of CISOs, CIOS, risk managers and cyber leaders to launch cyberattack simulation training.
Featured Resource
County Tech Xchange
The NACo County Tech Xchange is an online portal designed to connect county CIOs, IT Directors, CISOs, and other county IT leadership. This portal provides valuable resources in a central location that counties can use to improve their overall technology infrastructure.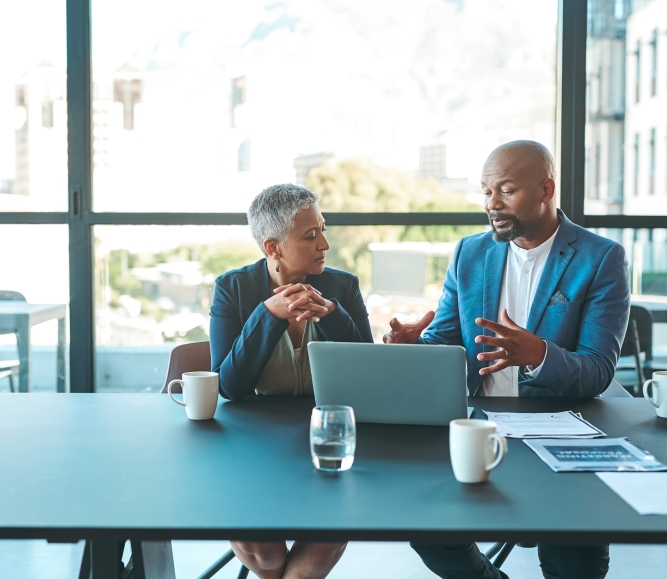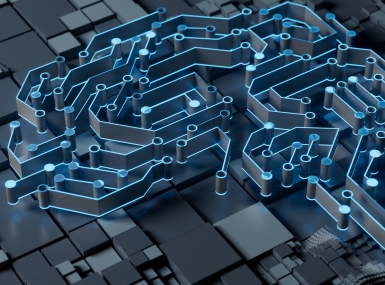 This is the third in NACo's TechKnow series on Charting Your AI Growth. County presenters will focus on steps that they have taken to improve productivity using artificial intelligence.