Making Relevant Data Accessible to Residents: Spotlight on Clermont County
Nov. 1, 2023
1:00 p.m. – 2:00 p.m. EDT

This webinar will be held via Zoom Webinar. If you have issues registering or accessing the webinar platform, please email nacomeetings@naco.org.
As county government leaders, you are constantly seeking ways to improve local government services, enhance efficiency, and effectively connect with your residents. In this dynamic era, system modernization has emerged as a transformative strategy to address county goals and unlock the potential of government operations. Supported by compelling evidence and real-world examples, we will highlight the benefits Clermont County's modern tech has brought to their community.
Learning Objectives:
Gain valuable insights into the transformative potential of software modernization in counties.
Discover best practices, lessons learned, and strategies for implementing shared data initiatives.
Learn how county modernization can strengthen your connection with the communities you serve.
This presentation will focus on how Clermont County deployed Tyler Technologies solutions to serve its residents and on the county's innovative approach to sharing data with its community. Join us as we dive into the benefits of county modernization through technology – connecting department services.
Featured Resource
County Tech Xchange
The NACo County Tech Xchange is an online portal designed to connect county CIOs, IT Directors, CISOs, and other county IT leadership. This portal provides valuable resources in a central location that counties can use to improve their overall technology infrastructure.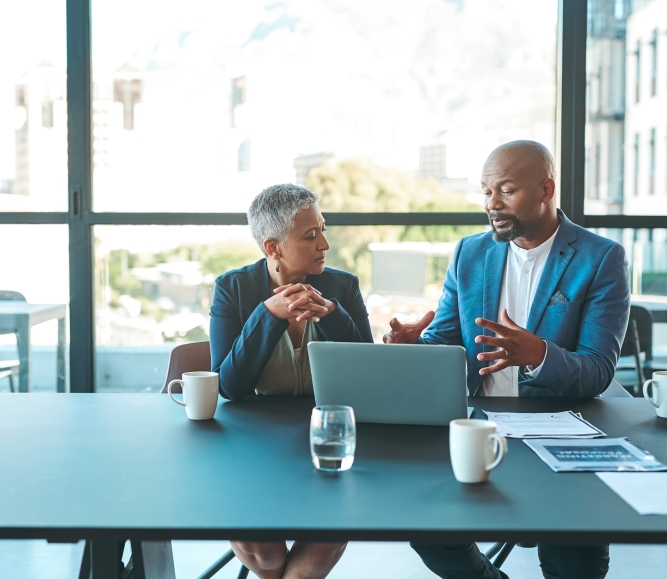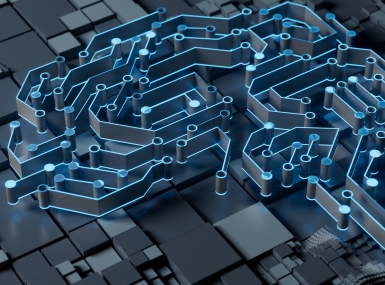 This is the third in NACo's TechKnow series on Charting Your AI Growth. County presenters will focus on steps that they have taken to improve productivity using artificial intelligence.