Land Use, Infrastructure, Planning, and Zoning: Creating a Long-Term Housing and Land Use Plan and Periodically Measure Success Towards Goals

This webinar is available on-demand. If you have trouble accessing the recording, please email nacomeetings@naco.org.
Zoning is important to designate how a parcel of land is used within a community, and a community land use plan seeks to properly map out the land within a county jurisdiction. To built, renovate, or provide quality rental housing also requires infrastructure like roads, utilizes, and broadband, some of which counties build, maintain, regulate, or otherwise support. In this session, three former housing task force members will discuss counties land use and zoning plans and how they relate to tacking counties' housing affordability challenges.
Watch Recording
Click here to access the recording in a new window.
Resource
Advancing Local Housing Affordability: NACo Housing Task Force Final Report
Featured Initiative
NACo Housing Task Force
Launched in November 2022, the NACo Housing Task Force brings together county government officials from across the nation to illuminate the most critical housing challenges and opportunities from the county government perspective.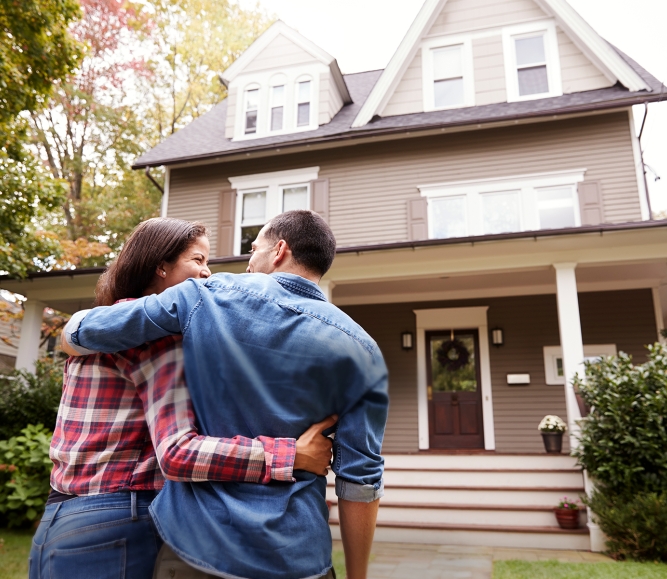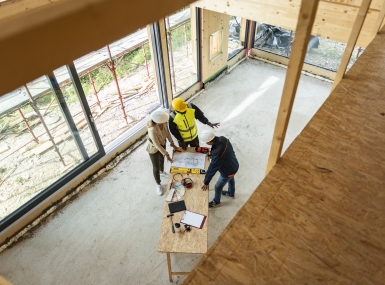 Understand housing's broader community impact, focusing on collaboration and benefit-driven narratives.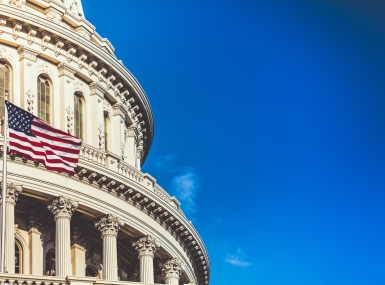 This webinar will examine how two counties leverage their ARPA funds for housing. It will also explore approaches post-ARPA for accessing federal funds from the Inflation Reduction Act (IRA) for housing.