Increasing SNAP and WIC Enrollment via County-Led Systems Change
Dec. 5, 2023
2:00 p.m. – 3:00 p.m. EST

Virtual Event | Zoom
If you are having trouble registering for the webinar or need technical assistance in accessing the Zoom platform, please email nacomeetings@naco.org.
Hear from Coordinating SNAP & Nutrition Supports (CSNS) cohort members on how they are transforming the delivery of human services in their counties and beyond. The CSNS program is a systems change initiative that supports key process changes related to technology, outreach and enrollment assistance, cross-departmental collaboration, and creating more equitable processes and practices embedded in the decision making process and administration of nutrition programs. CSNS is funded by Share Our Strength and administered by the American Public Human Services Association.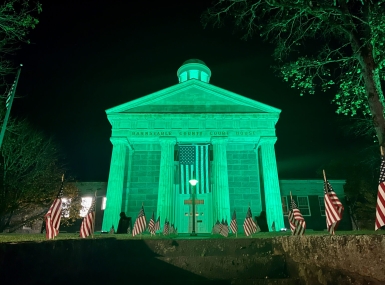 Join this webinar to hear how county leaders advocated for veterans and learn how purchasing supplies from veteran-owned businesses can be part of your year-round smart buying strategy.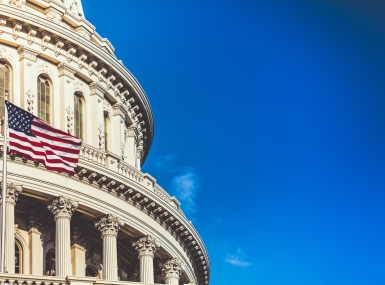 This webinar will examine how two counties leverage their ARPA funds for housing. It will also explore approaches post-ARPA for accessing federal funds from the Inflation Reduction Act (IRA) for housing.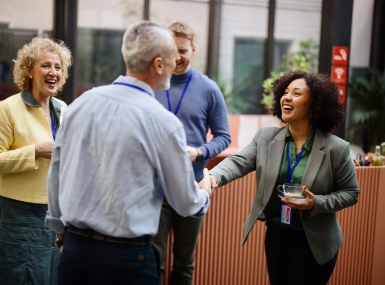 We invite you to join this presentation to discover proven solutions and compelling success metrics from other counties.