Help Eligible Plan Participants Prepare for Their Retirement

This webinar is available on-demand. If you have trouble accessing the recording, please email nacomeetings@naco.org.
Employer-sponsored retirement plans are an essential component of your employees' benefits package. Join us for a webinar to learn how to help employees save for retirement, helping YOU to improve morale, attract top talent and reduce employee turnover.
Watch Recording
Click here to access the recording in a new window.
NACo Deferred Compensation Program
NACo Deferred Comp Program has helped more than 1.5 million county employees and retirees save for and live comfortably in retirement. More than 423,000 county employees from more than 3,000 county agencies participate in the Program, with accumulated assets of more than $25 billion.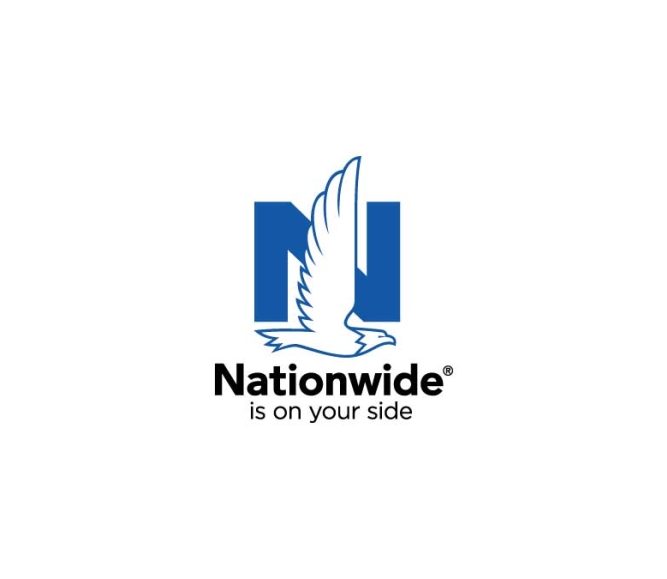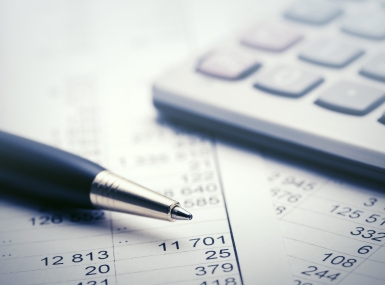 This webinar will be held via Zoom Webinar. If you have issues registering or accessing the webinar platform, please email nacomeetings@naco.org.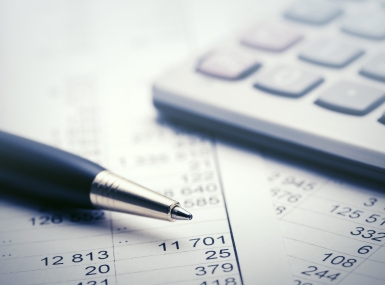 Join NACo EDGE's Public Promise Procurement for a webinar introducing our newest cooperative contract for elevators, walkways, and lifts.