Financing, Lending, and County Tax Policy: County Programs Aimed at Supporting Residents and the Construction of Housing Units

Available On-Demand
If you are having trouble accessing this recorded webinar, please email nacomeetings@naco.org.
Investment – often a blend of financing, lending, and county tax policy – is required to successfully develop new housing, maintain existing housing stock, and navigate housing support systems. Looking holistically at county financing, tax and policy touchpoints can help foster housing affordability. County leaders can make housing projects more attractive through tax incentives and can use revenues to administer supportive programs for low-income individuals. In this session, three former housing task force members will discuss programs counties have enacted that are aimed at supporting the construction of housing units and supporting renters and homeowners.
Resource
Advancing Local Housing Affordability: NACo Housing Task Force Final Report
Featured Initiative
NACo Housing Task Force
Launched in November 2022, the NACo Housing Task Force brings together county government officials from across the nation to illuminate the most critical housing challenges and opportunities from the county government perspective.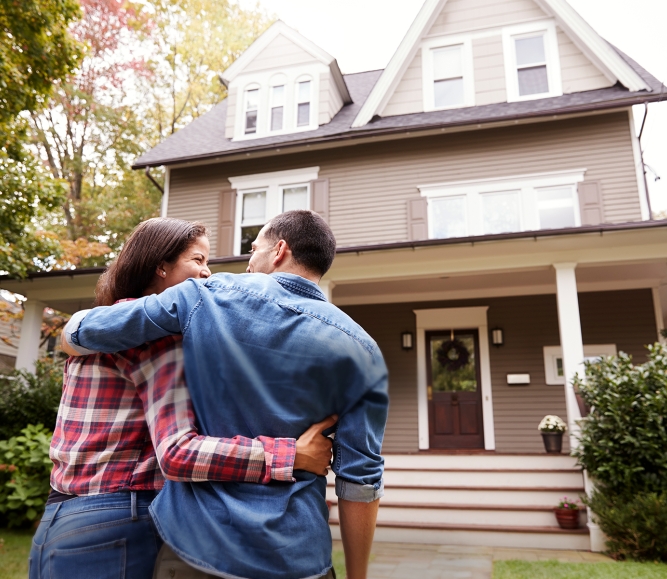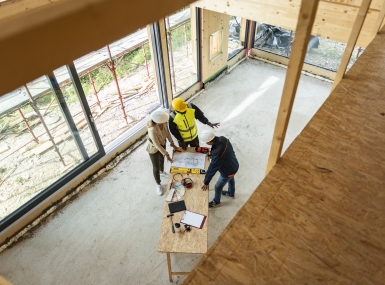 Understand housing's broader community impact, focusing on collaboration and benefit-driven narratives.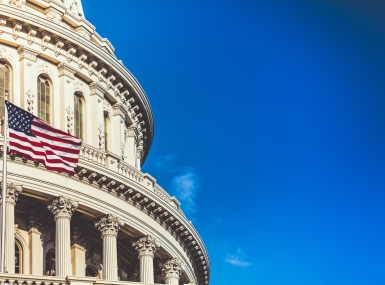 This webinar will examine how two counties leverage their ARPA funds for housing. It will also explore approaches post-ARPA for accessing federal funds from the Inflation Reduction Act (IRA) for housing.