Community Engagement, Partnerships, and Education: Fostering Healthy Dialogues and Collaborations with Community Organizations and Neighboring Counties to Advance Housing Affordability
Dec. 4, 2023
1:00 p.m. – 2:00 p.m. EST

Virtual Event | Zoom
If you are having trouble registering for the webinar or need technical assistance in accessing the Zoom platform, please email nacomeetings@naco.org.
Housing is a foundational element to community prosperity, contributing to health, economic mobility, safety, and resilience. Sometimes the conversation around housing can be limited to finances, but engaging with the community to reframe the conversation to one about community property can gather support for housing projects. In this session, three former housing task force members will discuss how counties engage with the community and how counties foster collaborations with organizations and neighboring counties.
Resource
Advancing Local Housing Affordability: NACo Housing Task Force Final Report
Featured Initiative
NACo Housing Task Force
Launched in November 2022, the NACo Housing Task Force brings together county government officials from across the nation to illuminate the most critical housing challenges and opportunities from the county government perspective.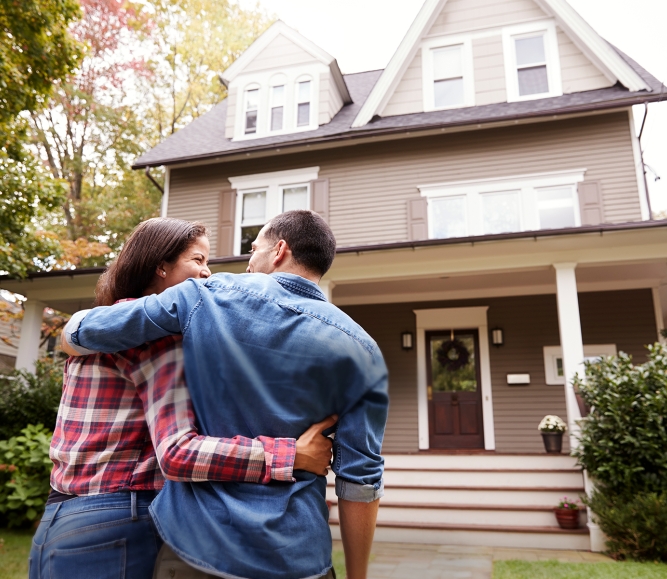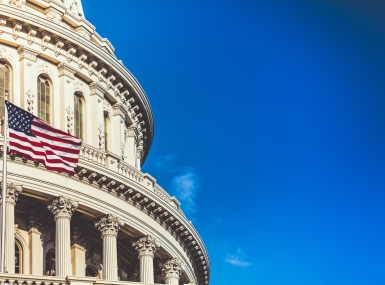 This webinar will examine how two counties leverage their ARPA funds for housing. It will also explore approaches post-ARPA for accessing federal funds from the Inflation Reduction Act (IRA) for housing.