Veterans and Military Services Committee
The Veterans and Military Service Committee engages NACo and its members to develop and highlight county best practices and policies to promote innovative programs, services and benefits for our nation's military, veterans and their families.
Featured Initiative
Operation Green Light for Veterans
Once again this Veterans Day, NACo and the National Association of County Veterans Service Officers (NACVSO) invite the nation's 3,069 counties, parishes, and boroughs to join Operation Green Light and show support for veterans by lighting our buildings green from November 6-12.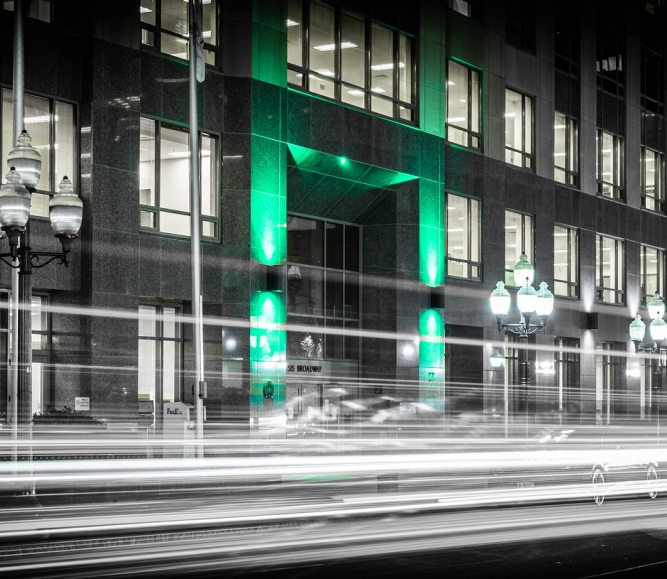 Committee Chair
View all committee members here.