USDA issues implementation guidance for new SNAP requirements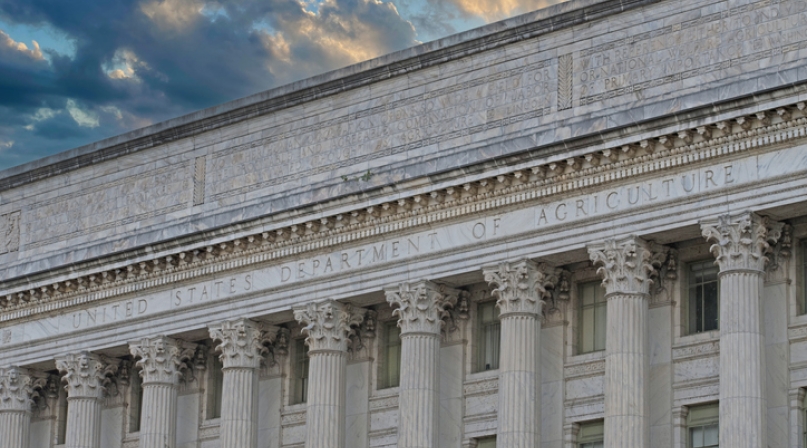 Key Takeaways
On June 30, the U.S. Department of Agriculture (USDA) issued guidance for states implementing changes to the Supplemental Nutrition Assistance Program (SNAP) authorized earlier that month under the Fiscal Responsibility Act (FRA, PL 118-5). States and counties (which administer the SNAP program in ten states) must undertake these changes beginning September 1, 2023, though some policies will phase in over the next calendar year. State and local human service agencies will likely face significant administrative burden to implement the new requirements, especially given the recent Public Health Emergency (PHE) expiration.
Enacted on June 3, the FRA suspended the debt ceiling through January 1, 2025, effectively increasing the amount of money that the federal government can borrow to fund federal programs. Along with the debt ceiling increase, the FRA included discretionary spending caps and changes to mandatory programs aimed at reducing the deficit, including revisions to work requirements within the SNAP program. While the law temporarily increases the age under which individuals are considered able-bodied adults without dependents (ABAWDs) and therefore subject to stringent SNAP work requirements in order to remain on the program, it also carves out new exceptions to those rules for veterans, homeless individuals and youth aging out of foster care.
USDA's guidance provides a definition for the newly exempt populations:
A homeless individual means an individual who lacks a fixed and regular nighttime residence or an individual whose primary nighttime residence is a supervised shelter, halfway house, someone else's residence for a stay under 90 days, or a place not designed for or ordinarily used as a regular sleeping accommodation.
A veteran means an individual who served in the United States Armed Forces, including an individual who served in a reserve component of the Armed Forces, and who was discharged or released therefrom, regardless of the conditions of such discharge or release.
A former foster youth is an individual who is 24 years of age or younger and who was in foster care at age 18 (or older, depending on the state's foster care age range
The guidance emphasizes that the FRA includes no new verification requirements, meaning that states must only pursue verification if an individual's status as homeless, former foster youth or a veteran appears questionable according to established guidelines. The memorandum includes examples of how agencies might pursue verification in those instances, including home visits, interagency data sharing, contact with shelters, service department records, etc.
Counties applaud USDA on its speedy release of guidance to enable local human service agencies to implement the FRA's changes to SNAP in a timely manner. However, we continue to call on Congress and the Administration to provide additional administrative resources to ensure we can meet the needs of our caseloads in light of these changes and the administrative burden associated with the expiration of the PHE.
Additional Resources
Related News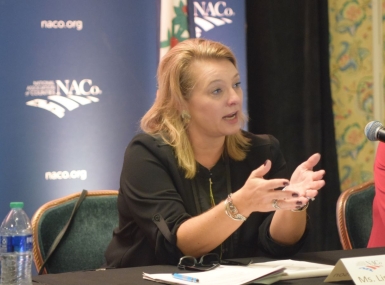 Elected officials can help promote the use of a more holistic approach to combatting substance use disorder.