NACo testifies in front of Congress on EDA reauthorization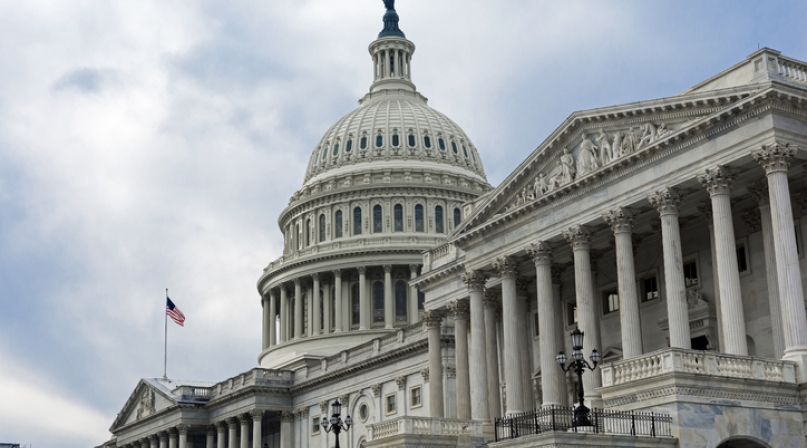 Key Takeaways
On June 21, Miami-Dade County, Fla. Commissioner Eileen Higgins testified on behalf of NACo before the U.S. Senate Committee on Environment and Public Works at a hearing titled "Reauthorization of the Economic Development Administration: State and Local Perspectives." During her testimony, Commissioner Higgins noted the importance of the U.S. Department of Commerce's Economic Development Administration (EDA) to strengthen economic and workforce development in our nation's communities. Her testimony can be viewed here.
During the hearing, Commissioner Higgins emphasized to Chairman Tom Carper (D-Del.), Ranking Member Shelly Moore Capito (R-W.Va.) and other committee members that EDA is "more essential than ever as the nation deploys historic federal investments in infrastructure, climate, broadband and manufacturing." Furthermore, Commissioner Higgins asked committee members to consider more robust support for capacity building and pre-development, revising the match for Partnership Planning Grants, reconstituting the economic distress formula so funds reach communities that are most in need, and formalizing EDA's role in disaster recovery.
In his remarks, Chairman Carper indicated plans to work on a comprehensive reauthorization to modernize the EDA to reflect the significant changes and investments we have seen in manufacturing, energy production and infrastructure over the past few years. EDA was last reauthorized in 2004 and expired in 2008 but has been funded annually by Congress. NACo supports congressional efforts to reauthorize and increase funding and flexibility for EDA and recognizes the agency's unique role in promoting job growth and economic development in distressed areas.
As Congress begins the FY 2024 appropriations process, NACo will continue to engage with key legislators to ensure counties have the economic development resources needed to provide workforce and economic development opportunities in counties across the nation.
Additional Resources
Related News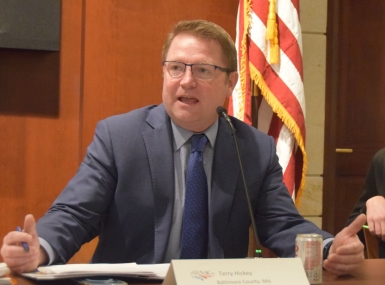 County leaders and staff demonstrated the challenges counties face in encouraging housing construction and the creativity they are employing along the way.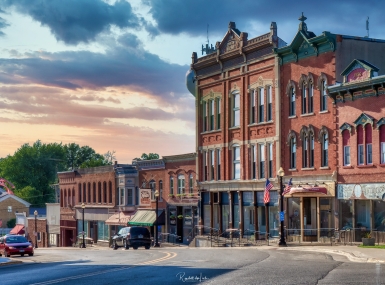 Senators introduced the Rural Partnership and Prosperity Act, bipartisan legislation intended to advance economic development in rural counties and overcome barriers to obtaining federal funding and resources.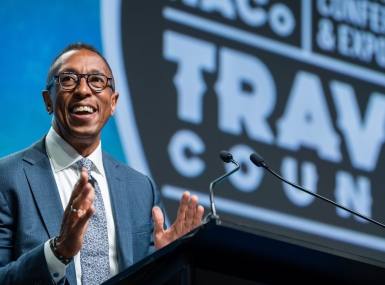 The Bill and Melinda Gates Foundation's U.S. Program strategy aims to ease access to safety net benefits, help local leaders promote economic mobility and join partners to unify the economic mobility field.