NACo sends letter to U.S. House Budget Committee on pandemic's fiscal impact for counties as Congress weighs next steps on coronavirus aid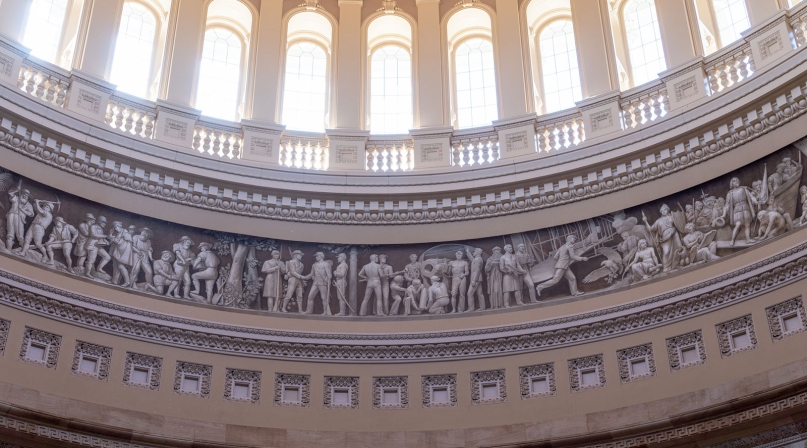 Key Takeaways
On June 3, NACo submitted a letter for the record to the U.S. House Budget Committee's hearing, "Addressing the Economic Impacts of COVID-19: Views From Two Former CBO Directors."
The letter highlights the specific budgetary challenges counties face in the nation's continued pandemic response and draws on new NACo research estimating counties can expect a combined $144 billion impact on our budgets through FY 2021. The actual impact could be greater, however, as this estimate does not account for revenue loss or delayed property tax collection as a result of coronavirus. Recovering lost revenue continues to be a key priority for counties as Congress negotiates a future round of coronavirus aid for state and local governments.
In addition to outlining major fiscal challenges for counties in our response to COVID-19, the letter draws a key connection between counties' fiscal health and the broader ability of the U.S. economy to recover from the economic challenges associated with the pandemic. As counties furlough or lay off workers, county staffing shortages will cause real delays to our COVID‐19 response activities, especially as we attempt to meet increased demand for services across different county agencies.
Going forward, Congress is expected to continue consideration of proposals to address the immediate needs of local governments, including counties, in our pandemic response activities. The HEROES Act (H.R. 6800), as passed by the U.S. House, would allocate $187.5 billion in direct, flexible relief to counties of all sizes based on population. HEROES Act funding could be used both for the tremendous public health expenditures and the catastrophic losses in county revenue. NACo's full analysis of the HEROES Act legislation can be viewed at this link.
Other proposals, including the bipartisan Direct Support for Communities Act (S. 3632/H.R. 6748) and the bipartisan SMART Act introduced in the U.S. Senate, use similar funding formulas and would provide direct funding to every county.
---
For additional resources for counties, please see the following links:
Related News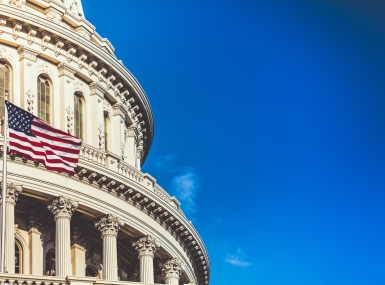 On November 14 the U.S. House voted 336-95 to pass a two-part, or "laddered," Continuing Resolution to extend Fiscal Year 2023 spending and avoid a government shutdown.