NACo observes child abuse prevention month amidst COVID-19 national health emergency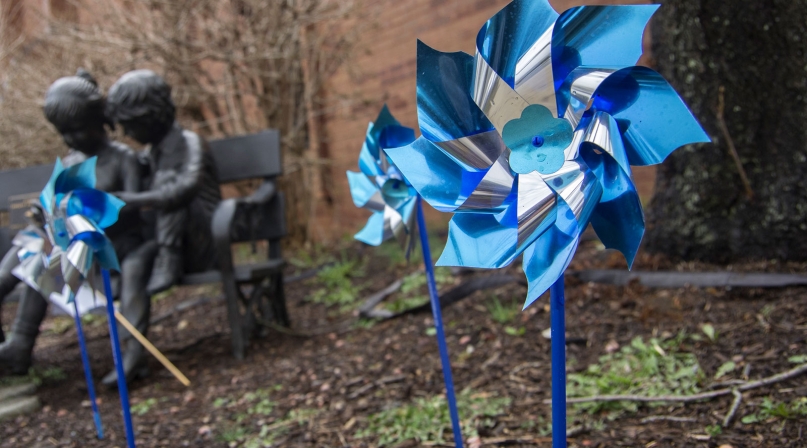 Key Takeaways
Child Abuse Prevention Month, held each April, recognizes the importance of families, communities, social workers and caregivers working together to promote the wellbeing of children and prevent child abuse and neglect. This year, the COVID-19 national health emergency is putting additional pressure on vulnerable children and youth, as well as the families, social workers and caregivers that support them.
Counties play a pivotal role in providing residents with critical health and human services and are on the frontline of the COVID-19 response efforts. The Child Welfare system is fully administered by counties in nine states, with counties sharing partial responsibility for its administration in two additional states. Counties in these states invest federal, state and local dollars to support the foster care system and the prevention of child abuse and neglect.
According to the U.S. Department of Health and Human Services (HHS), 1 in every 5 maltreatment reports nationwide comes from education professionals. As schools close for the year and stay at home orders are extended, the risk to our nation's children for experiencing abuse and neglect is increasing. To combat this, counties can reinforce awareness and provide support to families through local and federal resources, such as the $45 million increase in formula funding provided in the CARES Act for child welfare, to prevent child abuse and neglect.
The federal government is allowing state and local governments flexibility in how they spend funds received through the CARES Act as well as other federal programs. The Administration for Children and Families (ACF) Children's Bureau has released guidance on spending flexibilities to help child welfare systems adapt during the national health crisis. Relevant guidance includes Guidance About Seeking Personal Protective Equipment for Child Welfare Workers and The Use of Federal Funds for Cell Phones and Personal Protective Equipment.
In many counties, social workers and Child Protective Services (CPS) workers function as essential employees meaning they are still making visits and handling cases – often without personal protective equipment (PPE). These workers need to be able to continue their work responding to emergencies without jeopardizing their health. In response, HHS released a letter encouraging governors to distribute PPE to social workers. Additionally, as the economic fallout of the virus significantly increases demand for the social safety net, local human service agencies must meet the growing needs of our residents while safeguarding the health and safety of our caregivers, social workers and CPS workers.
The following resources are available through the HHS for social workers, caregivers and families dealing with the virus.
For more NACo resources, visit our COVID-19 resource center.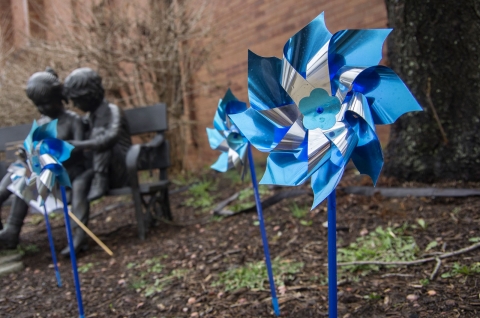 Related News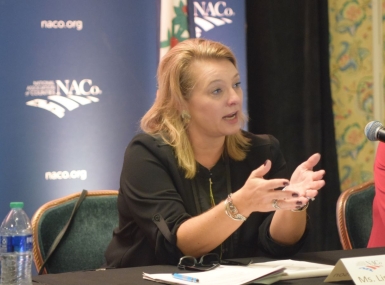 Elected officials can help promote the use of a more holistic approach to combatting substance use disorder.