Proposed legislation to stop mass shootings calls for identifying behavioral threats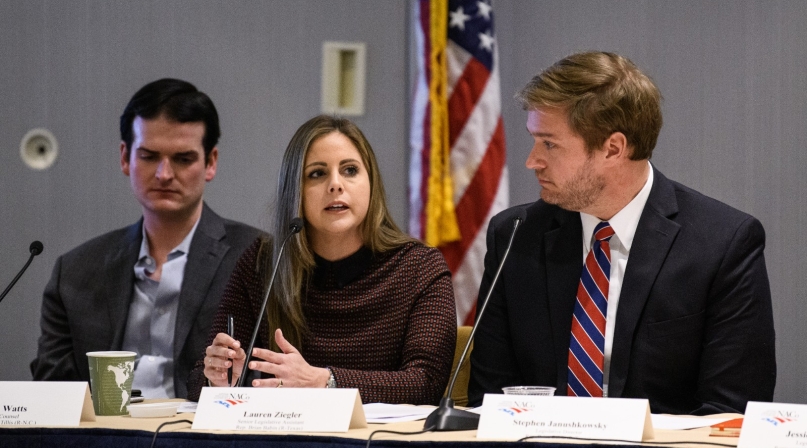 Could identifying and investigating disturbing behavior stop mass shootings?
That's the premise behind bipartisan legislation proposed in Congress by Rep. Brian Babin (R-Texas) and Rep. Val Demings (D-Fla.).
Members of NACo's Justice and Public Safety Steering Committee heard about the proposed legislation, the Threat Assessment, Prevention and Safety Act or TAPS (H.R. 838) Act, Saturday morning during the first day of NACo's 2020 Legislative Conference. (A Senate companion bill is S. 265.)
"The strategy of 'it won't happen here' doesn't work anymore," Steve Janushkowsky, legislative director for Babin, told NACo members. "Nothing ends up being accomplished."
A conversation with one constituent of Babin's inspired the proposed legislation aimed at curtailing mass shootings, Janushkowsky said.
"Nobody just snaps," said Lauren Ziegler, senior legislative assistant in Babin's office. "One of the problems we're finding…say this information comes to a co-worker, there's not really an avenue for 'What do we do?' There's this gray area."
"We need to find a way to fill the void," she said. "It's about patterns of concerning behavior. You can look at risk factors."
"That's something we should all advocate for," said steering committee member Sally Heyman, commissioner, Miami-Dade County.
Later in the day, steering committee members passed a proposed interim policy resolution backing the proposed legislation.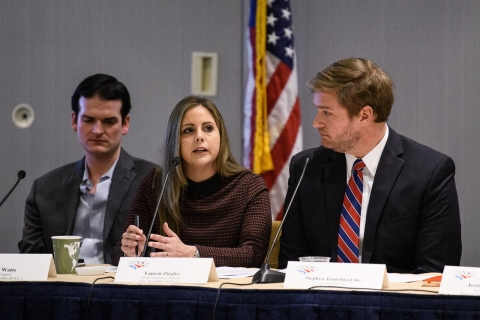 Related News
The U.S. Federal Emergency Management Agency is making nearly $2 billion available for state and local governments through the Flood Mitigation Assistance and Building Resilient Infrastructure and Communities grant programs, enabling engagement in pre-disaster mitigation activities.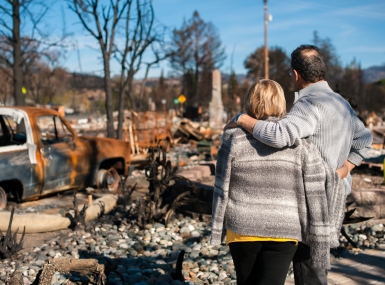 FEMA announces 483 Community Disaster Resilience Zones, offering resources and technical assistance to counties to enhance disaster preparedness and resilience, following the enactment of the Community Disaster Resilience Zones (CDRZ) Act in December 2022.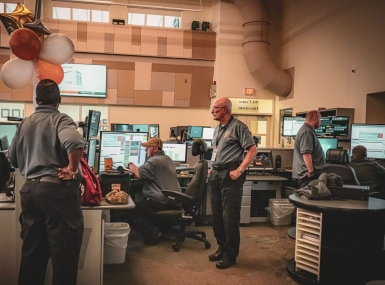 John Farrell recently marked 50 years as a dispatcher for New Castle County, Del., which he has supplemented with just as much time working for fire departments, serving as a city council member and teaching emergency communications classes.