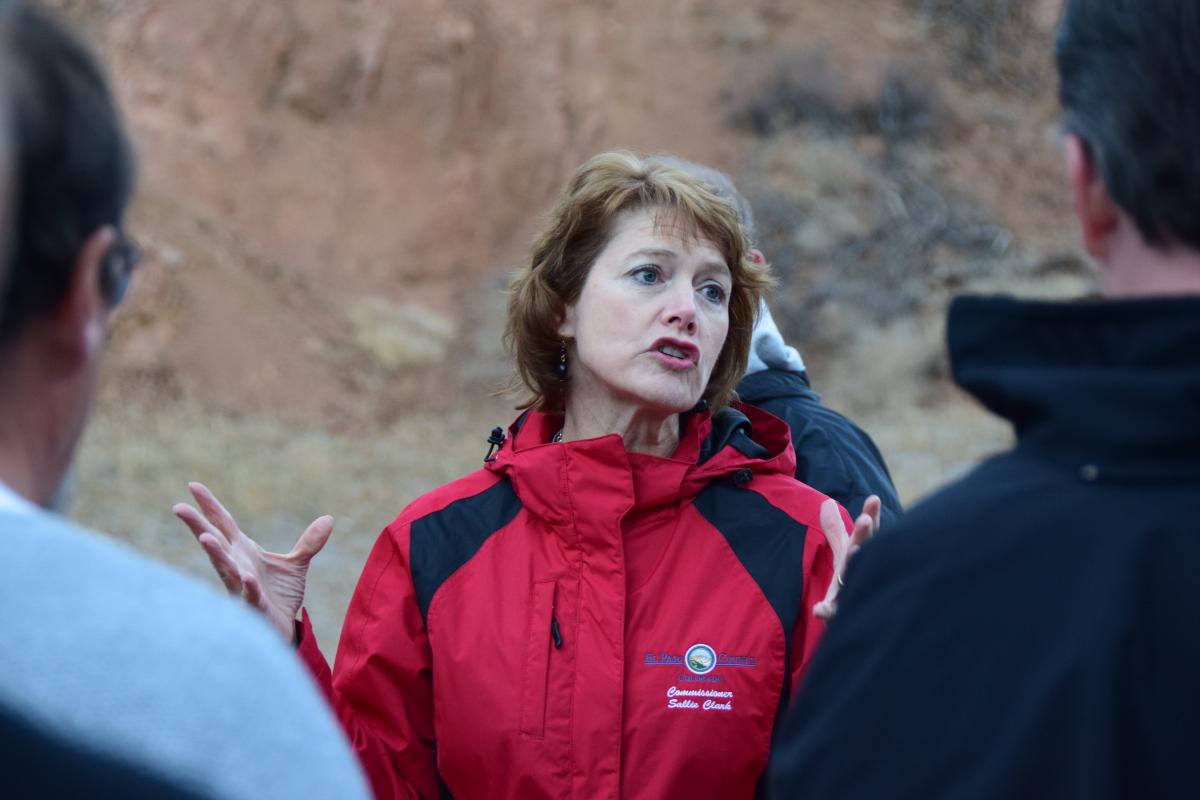 Our NACo family is deeply saddened by the tragic events that took place earlier this month in San Bernardino County, Calif. Our thoughts and prayers continue to be with the victims' families, friends and co-workers, many of whom are county employees. All of America's counties extend our condolences and will help our San Bernardino County colleagues in any way we can.
One week prior to the attack, my community in El Paso County, Colo. experienced similar events in Colorado Springs, where three people, including a police officer, died needlessly.
In the wake of tragedies, we learn of heroic and compassionate efforts both large and small that shine as bright spots in otherwise dark times. This is the case with San Bernardino County and Colorado Springs.
In San Bernardino County, Denise Peraza says she is alive today because her friend and county co­worker, Shannon Johnson, shielded her. In El Paso County, Ke'Arre Stewart, an Iraq War veteran, ran back inside the building to warn others to take cover before he died of his wounds. And University of Colorado at Colorado Springs Officer Garrett Swasey lost his life trying to save others.
We must emphasize that our communities are defined by incred­ible heroism in the face of adversity. From the courageous law enforce­ment personnel and first responders, to everyday citizen bystanders who make the ultimate sacrifice, to our communities' residents who come together to help those in need, we find hope in the compassion and heroism that emerges in difficult times.
Tragic events like these remind us of the critical role counties play in strengthening safety and security across the nation. There are count­less examples of how we deliver programs that keep our residents safe, mitigate damage and prepare for future disasters. Counties, parishes and boroughs provide the human services safety net, maintain roads and bridges, protect public safety, support public health, build resilient local economies and so much more.
Our work to strengthen the safety and security of our counties will never end, and I look forward to continuing to work with you in the New Year. Until then, warmest wishes from NACo, and let us all pray for peace this holiday season.
Hero 1