For overtime rules, one size does not fit all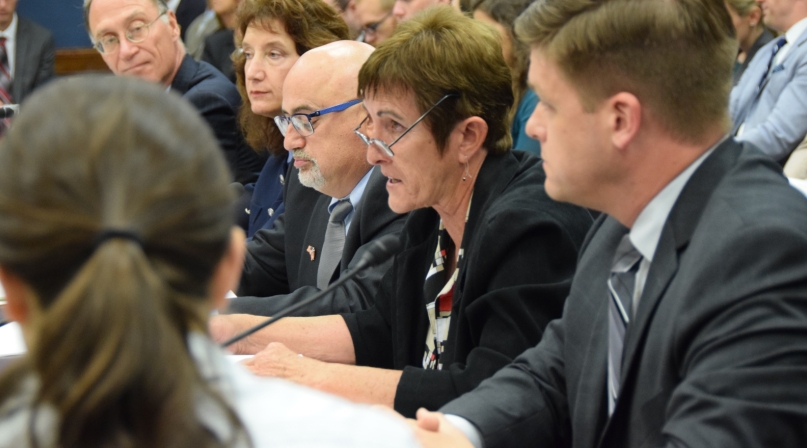 Jerrie Tipton, chair of the Mineral County, Nev. Board of Commissioners, testified June 23 before the U.S. House Subcommittee on Small Business on the constraints created for counties by the Department of Labor's new rule on overtime pay. The rule, which doubles the threshold under which white- collar employees are eligible for overtime pay to $47,476, will hurt Mineral County's (population 4,478) ability to budget and provide services to its residents, Tipton said.
"The new rule would make 13 to 17 of our 102 full-time county employees eligible for overtime pay — an additional cost of up to $45,000 a year," Tipton said. "This might not seem like a lot, but it poses quite a financial challenge since counties are limited in our ability to generate local revenue."
Tipton also emphasized that, while varying widely, counties are major public sector employers whose workforce provides essential services to more than 300 million residents and should be partners with the federal government in creating labor policy that makes sense.
Unfortunately, the new overtime rule does not adequately address the substantial variations in local labor markets in counties across the country, she said, and will have broad consequences for counties and taxpayers, both direct and indirect, beyond those anticipated in human resource and workforce management.
---
Learn More
Related News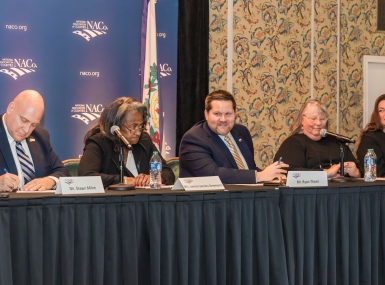 Although the lack of broadband, transit, childcare and housing are all stacked against rural counties as they develop the kind of robust workforce that can attract business, planning and relationships between state and local government can help alleviate some of those challenges.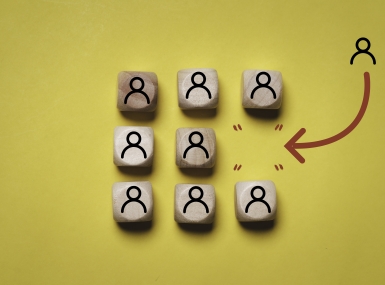 Even with federal support like the American Rescue Plan Act and the CARES Act, local government is one of only two sectors yet to return to pre-pandemic levels of employment, as all other major industry sector employment continues to grow.