New bill aims to bridge digital divide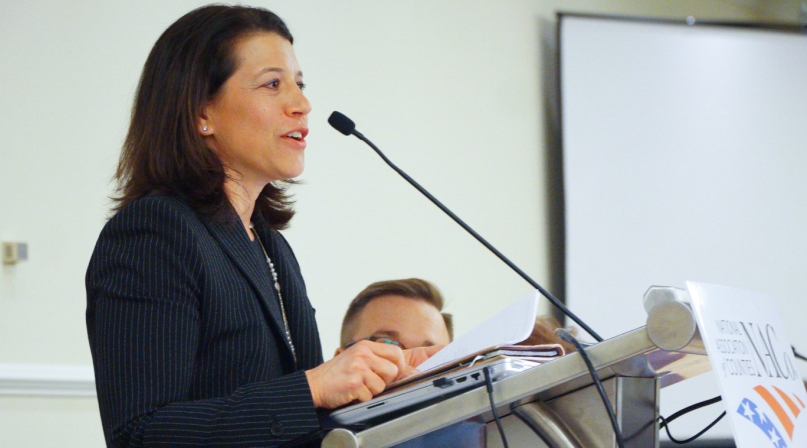 Members from NACo's Telecommunication and Technology Policy Steering Committee learned about a new bill that plans to use revenue from a spectrum auction to provide resources for rural broadband deployment. 
Christianna Barnhart, senior counsel for Communications and Technology Policy for Sen. Brian Schatz (D-Hawaii), described the bipartisan Spectrum Management and Relocation for Taxpayers (SMART) Act to county officials Saturday at the 2020 Legislative Conference. 
Introduced in January, the bill was co-sponsored by Schatz and Sen. John Kennedy (R-La.).  
Barnhart explained how the bill involves mid-band spectrum, known as the C-Band, which is currently occupied by foreign satellite companies. These companies, she noted, are not using the full spectrum and are able to yield some of it back to the United States. 
This mid-band spectrum is used for 5G deployment, which brings faster download speeds and increased capacities. 
The legislation would involve publicly auctioning the C-band spectrum for 5G use. The revenue from the auction would be used to bridge the remaining digital divide in rural and urban areas and provide broadband to the communities that need it most. Barnhart said the auction could raise $30 billion.
"We can also use this auction revenue to update our 911 infrastructure so that public safety can receive texts, photos and videos to keep them safe," she added. 
Although the legislation is currently pending in the Senate, Barnhart said the Federal Communications Commission (FCC) adopted an order that would auction the spectrum without congressional instruction. 
She explained without Congress instructing the FCC on how the auction should work and what the money should be used for, the money will go back to the Treasury and not be used for American priorities. 
"We are really pushing that Congress and the Senate act on the SMART Act, because we think it's a great way to leverage existing American resources and match them with American priorities while still pushing out 5G, which is going to revolutionize our telecommunication space," Barnhart said. 
If passed, the legislation would mean money from the auction could be used to ensure everyone is connected.
"If you only get 1G, the conversation about 5G is meaningless to you, and that is really what the impetus was behind this bill," she said. "We need to be thinking about this holistically and we can't leave a group of people behind."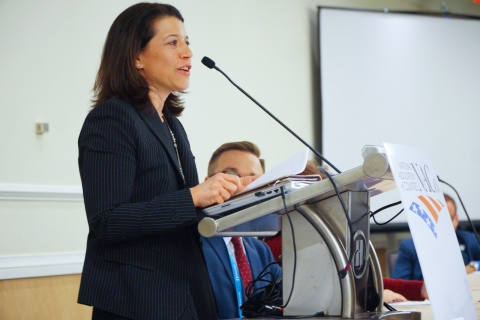 Related News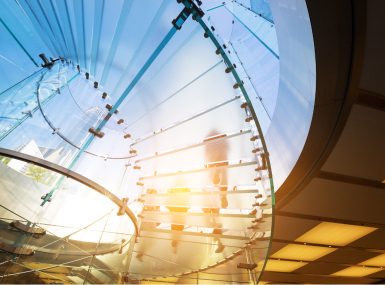 There's a new commissioner in town at the Federal Communications Commission (FCC). What does that mean for the future of internet policies?