In Memory of Charlotte Williams, NACo President 1978-1979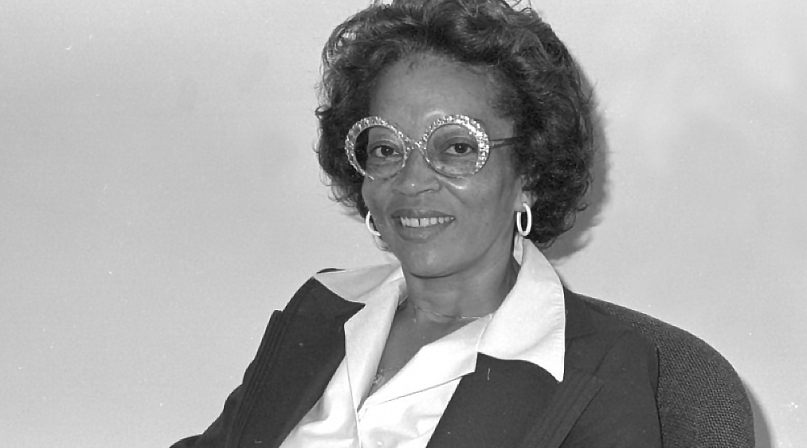 NACo's first African-American Board president, Charlotte Williams, died Jan. 14 in her home county, Genesee, Mich. She was 88. Williams led NACo in 1978–1979 during the term of President Jimmy Carter.
"For her time, she was a real pioneer in promoting women in politics and African Americans in NACo," said Tim McGuire, retired Michigan Association of Counties executive. Williams ran for NACo office when McGuire's father, Barry, was MAC executive director and Tim was a MAC staffer.
"She was a lovely, lovely person," McGuire continued. "She didn't have a chip on her shoulder. She was a really, really sharp lady."
Williams was also the first elected black female commissioner on the Genesee County Board in 1965, where she served for 15 years.
Related News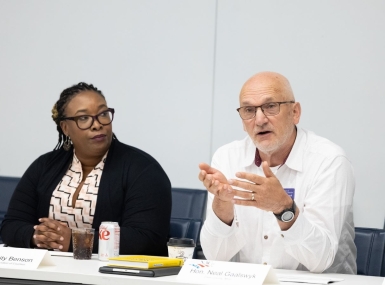 Cass County, Minn. Commissioner Neal Gaalswyk made efforts to relate to and understand his indigenous constituents.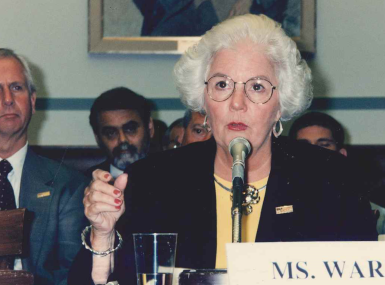 Her involvement with her children's PTAs drove Betty Lou Ward to run for the Wake County, N.C. Board of Commissioners to work to improve schools, libraries and parks.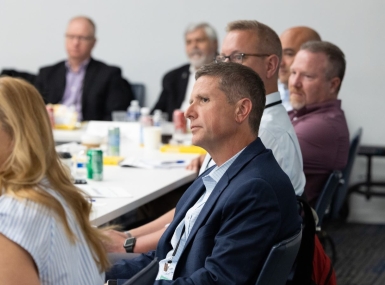 Jefferson County, Wis. Administrator Ben Wehmeier learned how to include the public and make them feel like their input was heard and respected.