Legislation would stop diversion of 911 fees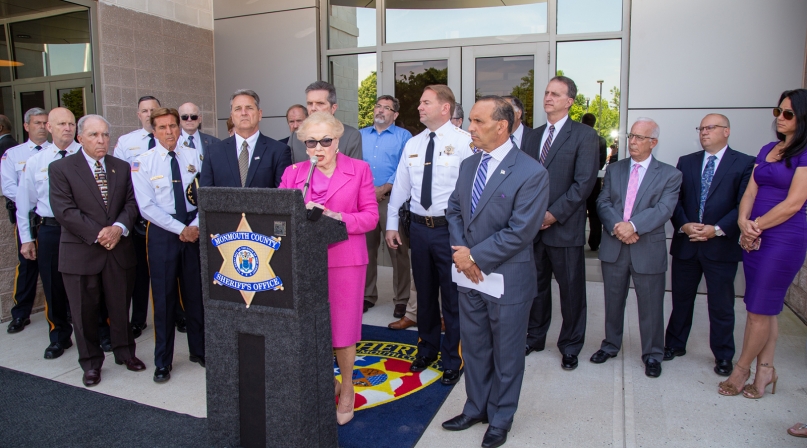 Key Takeaways
Since 2009, about $1 billion in 911 funding intended to bolster counties' emergency response has been diverted by states into non-911 programs, according to Federal Communications Commission (FCC) reports. Some say the amount might even be higher because some states have opted not to report that information to the FCC.
A fix may be on the horizon. Rep. Chris Collins (R-N.Y.) has introduced The 911 Fee Integrity Act, legislation designed to prevent states from diverting 911 fees. The bill would require states to use the fees solely for 911 services.
"It is completely unacceptable that we have seen states diverting fees meant to make important and necessary improvements to emergency response systems," Collins said. "Diverting these important fees puts lives in danger, especially in rural areas."
In New York, 41 percent of all fees collected annually are diverted into the state general fund. The state collects more than $180 million each year through its monthly surcharge of $1.20 on cell phone bills. Last year, only $10 million of $185 million collected went to 911 call centers.
Once in the general fund, there are no restrictions on how the monies are spent. The state's Public Safety Communications Surcharge (originally classified as the "911 surcharge") sends $25 million to the state police.
"The diversion of 911 fees in New York has been going on for a decade or so," said Stephen Acquario, executive director of the New York State Association of Counties. "County officials have long complained it was wrong and subjected the state to federal penalty and loss of grants to the state. We have made incremental progress with the state but have a long way to go."
In Niagara County, N.Y., the state collected more than $10.2 million between 2013 to 2017 from county residents but only returned $2.2 million to the county in those five years.
Earlier this year, the county hosted Collins and FCC Commissioner Michael O'Rielly to discuss the issue. Sheriff James Voutour pointed out how the diversion of the fees is impacting his county.
"In Niagara County and several other counties, the New York State Police have shut down their dispatch centers and rely on county centers for 100 percent of law enforcement dispatch," said Sheriff Voutour. "The New York State Police do not pay any expenses for this service."
The story is much the same in other New York counties. Residents in Monroe County, paid $2.7 million in 911 fees last year but the county only received 8 percent or $200,000 of that back in state grants.
Co-authors of the bill, Reps. Anna Eshoo (D-Calif.) and Leonard Lance (R-N.J.), vice chair of the Communications and Technology Subcommittee, have also seen 911 fee diversion in their home states.
In Lance's New Jersey, the legislative action comes after Monmouth County officials were trying to find out why they weren't receiving their share of 911 fees. They estimate county residents have paid $5 million over the past 13 years; but only $1.14 million of that has made its way to the county to help upgrade the emergency response system and communications center. And it's been eight years since they've seen any fees at all.
In 2016, $122 million was generated in New Jersey for the 911 System and Emergency Response Trust Fund, in which an estimated $108 million was used for other purposes.
In June, Monmouth County officials held a press conference after state lawmakers talked about raising the fee by 10 percent to 99 cents a month for landlines and cell phone bills. "We oppose any legislation that would call for the increase of 911 fees as the County has yet to rightfully receive any funding collected through the trust fund since 2010," Freeholder Deputy Director Lillian G. Burry said.
"Our residents have paid their fair share into the fund and should not be asked to contribute even more without seeing those monies come back to the County."
The problem isn't just in New York and New Jersey. The FCC has flagged a number of states for diverting 911 fees — including Rhode Island, New Mexico, Illinois and West Virginia.

Related News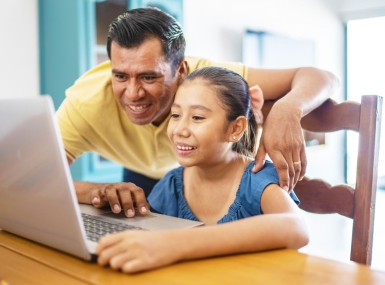 Elected officials at the local and federal level are urging Congress to extend funding for the Affordable Connectivity Program (ACP), which offers discounted broadband service to low-income households, providing access to healthcare, education and employment.