Courts split over COVID-19 business closures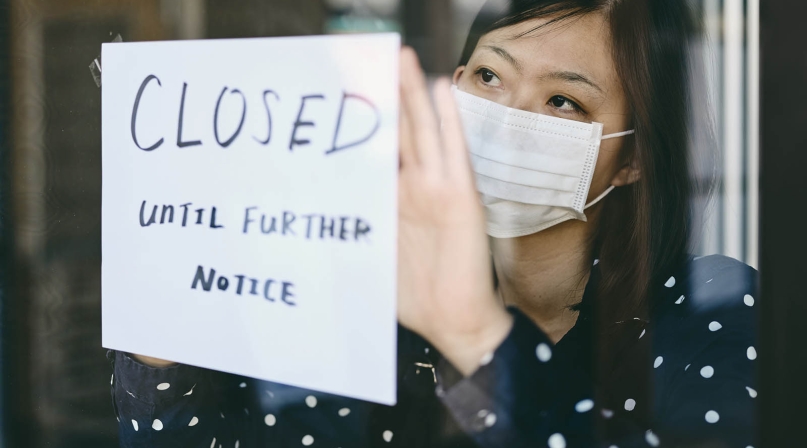 Courts across the country, including the U.S Supreme Court, have had to resolve legal challenges to stay-at-home orders issued during the COVID-19 pandemic. Different aspects of stay-at-home orders have been challenged under different legal theories, including governors' decisions to close businesses. Perhaps unsurprisingly, courts, including the New Mexico Supreme Court and a federal district court in Pennsylvania, have come to different conclusions in these novel cases.  
In Lujan Grisham v. Reeb, the New Mexico Supreme Court ruled that the governor of New Mexico has the statutory authority to close non-essential businesses and limit the operations of essential businesses and can impose fines on those who don't comply. 
In the version of the closure order being challenged, essential businesses could operate at 20 percent capacity, restaurants could only open for delivery or carry out; close-contact, non-essential businesses like hair and nail salons could open at 25 percent capacity, and recreational non-essential businesses like movie theaters and museums remained closed.
To date, the New Mexico Supreme Court has only issued a brief oral announcement of its decision. Very likely the court relied on a section of the New Mexico Public Health Act that allows the Department of Health to "close any public places and forbid gatherings of people when necessary for the protection of public health."  
In Lujan Grisham v. Romero, the New Mexico Supreme Court held that the temporary closure of indoor dining at restaurants and bars wasn't arbitrary and capricious. For about six weeks, New Mexico allowed in-door dining at 50 percent capacity but then disallowed it with "increasing evidence linking indoor dining at restaurants to a higher risk of infection." 
Again, the New Mexico Supreme Court has yet to issue a written opinion in this case. During its brief oral announcement of its ruling, the court noted that recently U.S. Supreme Court Chief Justice Roberts stated that the U.S. Constitution "entrusts safety and health decisions to the political branches of government," not the judiciary. 
Previously, a federal district court ruled New Mexico couldn't close indoor dining at bars and restaurants. The New Mexico Supreme Court overturned this decision. 
In County of Butler v. Wolf, a federal district court in Pennsylvania held that the governor's decision to close all "non-life sustaining" businesses during the pandemic violated the U.S. Constitution's Due Process and Equal Protection Clauses. 
Specifically, the court concluded the closure decision was arbitrary in its "creation, scope and administration." The Commonwealth had no "set, objective definition in writing" of what constitutes "life-sustaining," and businesses shut down as "non-life sustaining" were often selling the same products as "life-sustaining" businesses. According to the court, it wasn't rational to close down a furniture and small appliance store to limit personal interactions but keep Walmart open. This decision didn't keep people home; it just sent them to Walmart. 
While County of Butler v. Wolf was brought by four counties, the court concluded they, as creatures of the state, had no standing to sue the state.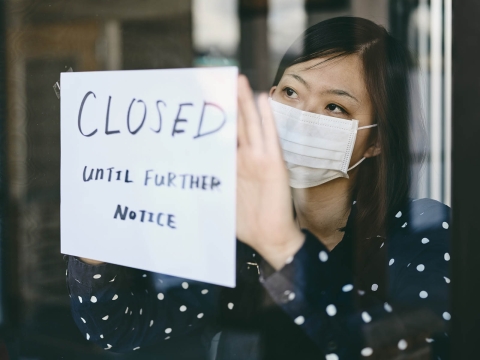 Related News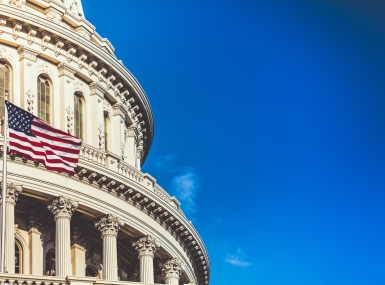 On November 14 the U.S. House voted 336-95 to pass a two-part, or "laddered," Continuing Resolution to extend Fiscal Year 2023 spending and avoid a government shutdown.