It's been more than 600 days since the beginning of the COVID-19 pandemic and counties have faced unprecedented challenges in the last 20 months serving on the frontlines to protect their communities.
As the second year of dealing with COVID-19 challenges comes to a close, rural and urban counties across the country are reflecting on lessons learned from the pandemic and how they will be better prepared for a future public health crisis.
Urban counties
Maricopa County, Ariz.
Maricopa County was reminded of the importance of collaboration throughout the pandemic.     
Jacqueline Edwards, director of the human services department, said it became more apparent than ever before the importance of collaboration and partnership, specifically in human services.
"We already knew to achieve a strong human services system that we want to make sure it is responsive, efficient and effective. The county knew we couldn't do it alone," she said.
Edwards described how the human services department partnered with public health and hotel owners to provide housing options for vulnerable populations.
"Some of the greatest results from those partnerships is Maricopa County  really becoming the largest provider of shelter beds that we had ever seen before," she said.
The board of supervisors, through the CARES Act, invested nearly $50 million into rent and utility assistance. The county also used $46 million from the Treasury Department for emergency rental assistance. She described how the county went from $3 to $5 million per year to $94 million.
"The only way we could have done that was because of partnerships," Edwards said. "It meant expanding partnerships within local jurisdictions so that we could provide them more funding to get more staff on the ground."
Hennepin County, Minn.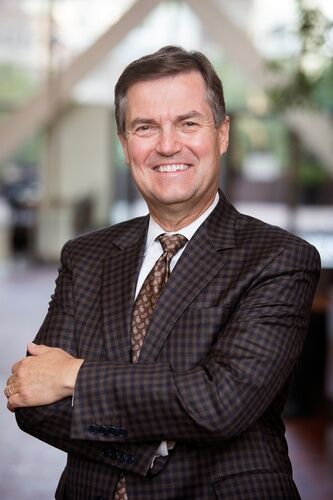 Hennepin County Administrator David Hough said he was reminded of how committed the county's 9,000 employees are and how quickly they adapted to new environments. 
"We showed resilience, innovation with a very talented staff overnight and sustained it long term and I think from that, we're better as an organization," he added. He described how the county's previous investments in information technology made an easier transition when switching to working from home.
"I'm really proud the organization was able to do that nimbly, responsibly, without missing a beat and maintain our level of service to our residents," he said. He also described the "Future Ready Hennepin County" initiative, which involves county employees working in a more hybrid environment to better serve residents.
The county's capacity to innovate has enhanced the organization's ability to serve the public, he noted, adding the crisis has driven significant change in the county's operation and how it will evolve in the future.
In addition to the pandemic, Hennepin County also dealt with the repercussions from the George Floyd murder.
"The resilience that we learned from the pandemic has also helped us with what appears — crisis upon crisis in the justice system and other systems," he said.
King County, Wash.
King County also learned how strong community relationships and trust are key to success in times of crisis. The county learned that these relationships need to be developed prior to emergencies, specifically with public health and Black, Indigenous and People of Color (BIPOC) communities.
"We're proud of the fast and nimble work we're doing, thanks to strong coordination with partners, long hours from staff and the tireless work of volunteers," said Kate Cole, spokesperson for Public Health Seattle and King County.
The county identified who was not "at the table" and worked to quickly build relationships with those stakeholders, according to Cole.
King County also learned about the importance of funding public health infrastructure prior to an emergency.
Cole said the public health department for Seattle and King County was chronically underfunded for two decades and she highlighted the need for more healthcare system preparedness and surge capacity.
"This chronic underfunding has made it more difficult to respond quickly and effectively to COVID-19, particularly early on in the pandemic," Cole said.
Rural counties
Cavalier County, N.D.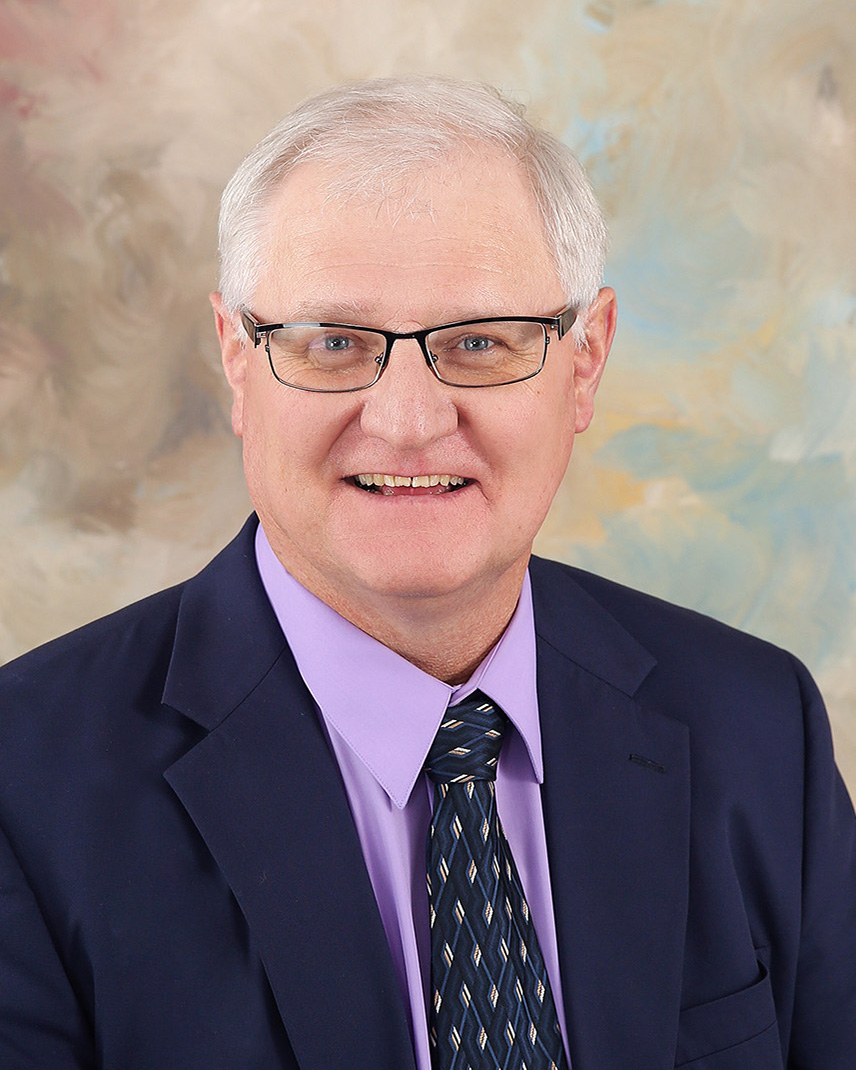 Cavalier County Commissioner Stanley Dick said the county learned early in the pandemic about the capacity for reliable Internet and broadband, despite being in rural North Dakota.
But with the technology allowing for more remote options, Dick said the county quickly realized that virtually running government is not the best way to run government.
"In rural areas, everybody knows everybody," he said. "Good government is based on people and is social and just knowing what people's needs are, what they're talking about, some of the issues and some of the problems that they're dealing with and you can't deal with them when you do it over the Internet."
He said the elderly population specifically did not have access to laptops and felt uncomfortable communicating virtually.
The county only held one fully virtual meeting but continued to stream via Facebook Live for months to meet open records laws, despite little participation.
"If we have another one [a pandemic], I'm a little afraid that we aren't going to take it serious," Dick said.
Potter County, Pa.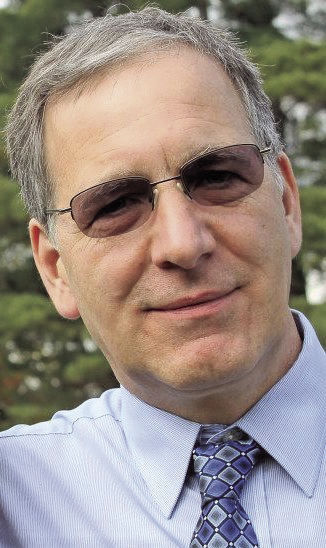 Commissioner Paul Heimel said the county has learned a lot about the importance of disseminating accurate information about COVID-19 throughout the pandemic.
Potter County does not have a county-based public health department, making it more challenging to provide residents with access to information.
Heimel said when the emergency order was lifted in Pennsylvania, the state Department of Health no longer issued community-specific information on positive COVID cases.
"We have a large county with a very spread-out population, and we are unable to inform our citizens because of this," he said.
Heimel, who has a background in journalism, took the matter into his own hands and provided residents with a daily summary of COVID-19 information. He stressed the importance of providing reliable information in terms of vaccines and case counts in specific pockets where there may be larger incidences of the virus spreading.
"I found myself kind of the clearinghouse for information," Heimel said.
He continues to publish daily updates on COVID cases in Potter County.
Eureka County, Nev.
Commission Chairman J.J. Goicoechea said during the pandemic, the county identified that it was lagging behind in some social services.
During the initial stay-at-home lockdown, through the first surge of the pandemic, it became apparent that the county was going to put a strain on senior centers, meal deliveries and assisting vulnerable populations, he said.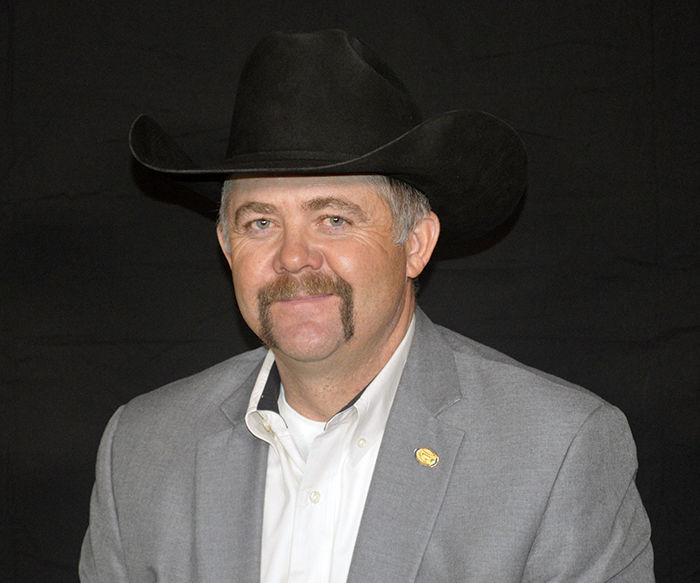 EMTs stepped up and went door to door to make visits and hold vaccination clinics, he noted.
"As this continued to strain the resources of the state, we knew we were going to have to step up and do our own," he said.
Eureka County does not have a county health district structure, meaning it  relied heavily on the state and neighboring counties.
"It became just increasingly apparent that we were going to have to do something different," he said. Goicoechea, with a background as a veterinarian and with public health training, said he stepped up to a new role serving as the health officer for the county after the former officer resigned toward the beginning of the pandemic.
"I ended up having to assume that role, because we didn't have anybody else in our county that would be able to do that health officer duty," he said.
Eureka County is now standing up a health district with neighboring counties. The county used American Rescue Plan funds with neighboring counties to create the regional health district.
Goicoechea said he feels confident the county is better positioned to handle a public health crisis in the future.
"We will be in a better place now, beyond a doubt we'll be able to take care of ourselves," he said.
Hero 1