Fatherhood Initiative Outreach "The Brandon Story"
2022 NACo Achievement Award Winner
Lassen County, Calif., CA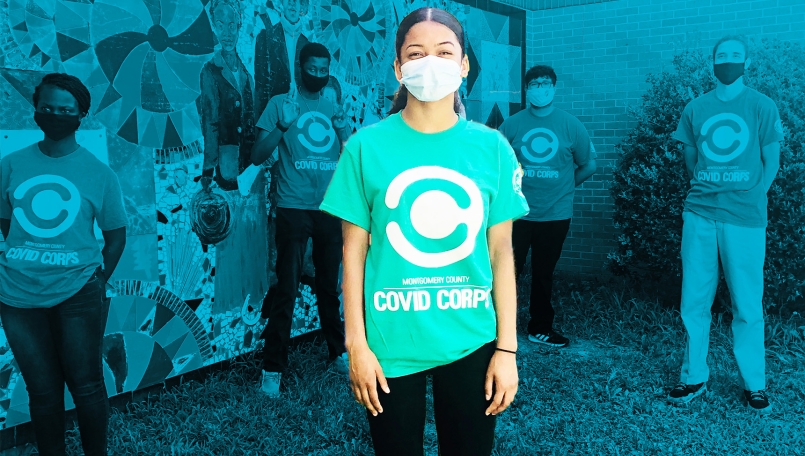 About the Program
Category: Human Services (Best in Category)
Year: 2022
The Lassen County Department of Child Support Services (DCSS) in rural Northern California created a Fatherhood Initiative to 1) build trust toward the department amongst non-custodial fathers, 2) provide education about services, and 3) develop a community-wide sense of the value of child support. The multi-pronged, ongoing Fatherhood Initiative includes outreach and education components, and it is flexible and continuously incorporates new information, so that the department can focus on the components that produce the most effective results. Key initiative components include educational and trust-building social media content, interdepartmental and regional ally outreach, network building, national discussion participation, and participant surveys. Though the Fatherhood Initiative is in an early stage, it has already produced positive results. Many Lassen County non-custodial fathers express surprise at their respectful treatment throughout the case process; they report they would have opened cases themselves or would have cooperated earlier had they realized the experience would be pleasant and helpful. We expect more regional fathers to open child support cases and improve parent-child connections. This program is highly replicable, and the Child Support Directors' Association of California has shared components of the program to help other departments implement their own initiatives.