Erie County Go & Dine Program
2023 NACo Achievement Award Winner
Erie County, N.Y., NY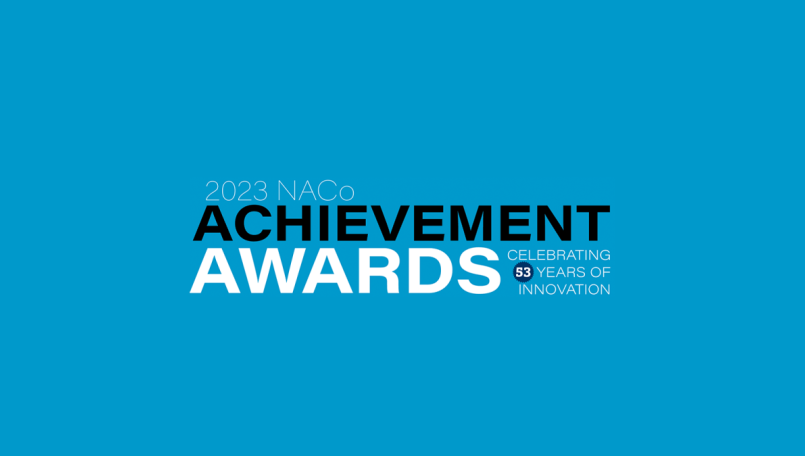 About the Program
Category: Human Services (Best in Category)
Year: 2023
Go & Dine is a restaurant dining program for older adults, age 60 years and older, that allows participants meal vouchers at participating locally owned restaurants monthly. The program looks to promote healthy nutrition options and socialization with the flexibility of choosing where you want to go, when you want to go, and what you want to eat, unlike traditional dining programs for older adults.
A 2022 National Model for Replication through the Administration on Community Living (ACL), Innovations in Nutrition grant, Go & Dine has proven to lower feelings of social isolation in participants of the program while also providing a meal that provides at least 1/3 of an older adult's daily nutritional needs.
From a pilot of 300 in 2018, the program has grown to over 2000 participants monthly in 2023.