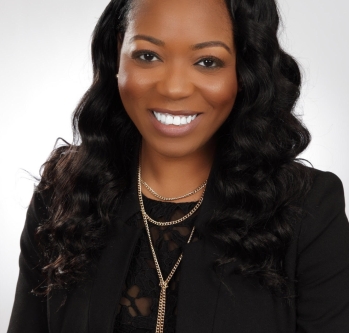 Tiffany Russell
Project Director Mental, Health and Justice Partnerships, Pew Charitable Trusts
About Tiffany Russell
Tiffany Russell directs Pew's mental health and justice work with a focus on improving justice-related efficiencies in state and local governments. This includes developing national standards for reforms that reduce the use of law enforcement and jails when responding to individuals with a mental health issue.
Before joining Pew, Russell served as the director of planning and development for the Superior Court of Fulton County, Georgia, where she was responsible for building the court's capacity by developing policies, programs, and processes to enhance the administration of justice and increase access to justice for all. Russell also held several positions in grant management, research, strategic planning, public relations, and communications in nonprofit, government, and education organizations.
Russell holds a bachelor's degree in organizational leadership and a Master of Business Administration in innovation from Mercer University.