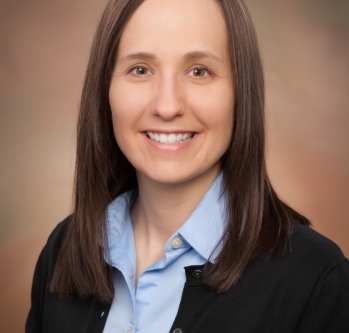 Sue Cooper
Grant Coordinator, Barton County, Kan.
About Sue Cooper
As the Barton County Grant Coordinator, Cooper guides community partners in identifying funding platforms and cultivating projects that promote the common good. She specializes in research and community innovation. In 2020, she won over $2.7 million in new competitive grants and managed over $9 million in funding.

Cooper's most memorable assignment was leveraging substantial grant funds to build a four-county telemedicine infrastructure connecting rural residents to critical healthcare resources. Collaboration and critical planning were at the heart of the project's success. This partnership included vital equipment for physical and mental healthcare services to four health departments, two jails, community corrections, and juvenile services.

Cooper earned her Bachelors from Friends University and her Masters from Newman University. She is married to Brett Cooper, a second-generation business owner in the energy industry. They have one child who is currently a freshman in college. They enjoy attending church functions, college activities and serving on numerous boards.