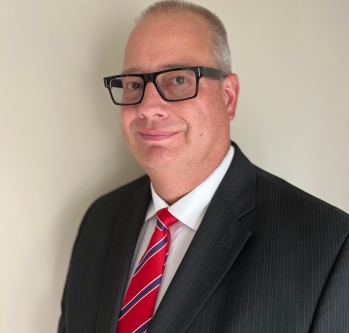 Richard Powell
District Administrator, Missouri Department of Probation & Parole, St. Louis County, Mo.
About Richard Powell
Richard has over 30 years of experience in adult and juvenile community corrections for the State of Missouri. He currently serves as District Administrator for the 8 Central Probation & Parole Office in St Louis County. Richard is responsible for the oversight of supervision of over 1600 individuals on probation or parole in the county. He acts as the division liaison to the St Louis County Court and Jail. Richard is a graduate of the State of Missouri Leadership Academy. He holds a bachelor's degree in criminal justice from Truman University.