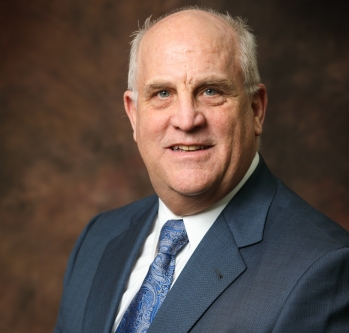 Richard Jorgensen, M.D.
Coroner, DuPage County, Ill.
About Richard Jorgensen, M.D.
Richard Jorgensen MD currently serves as the DuPage County Coroner. He grew up in Lombard where he attended Glenbard East High School and has lived in Wheaton for the past 30 years. Dr. Jorgensen is a graduate of Loyola University and the Stritch School of Medicine. Prior to his election in 2012, Dr. Jorgensen practiced general/vascular and trauma surgery in the western suburbs of Chicago for 20+ years. He maintains his Board Certification and Illinois Medical License and is a Fellow of the American College of Surgeons and International College of Surgeons. He is an active member of the Illinois Coroners and Medical Examiners Association, along with numerous surgical societies.