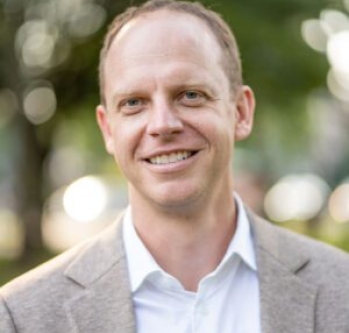 Phillip Kash
Partner, HR&A Advisors
About Phillip Kash
Phillip Kash is a nationally recognized practitioner and thought leader on housing affordability, and resilience and recovery.
A leading expert on urban policy, Phillip works across the country to address two of the most pressing challenges facing cities today: housing affordability and resilience and recovery. He works with local governments, community advocates and private stakeholders to develop strategic frameworks to establish priorities and approaches; designs programs and policies to achieve public policy goals; and advises on the implementation of projects.
As a leader of HR&A's affordable housing practice, Phillip focuses on improving housing affordability in American cities through comprehensive strategies that integrate land use policy, public funding, and tenants' rights. He has worked with dozens of local governments in the past four years to develop and implement affordable housing plans.