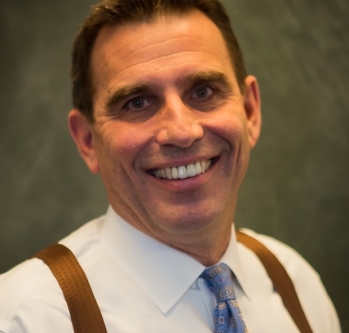 Paul Borror
Senior Directors, Sales, State & Local Government, SAP
About Paul Borror
Paul is responsible for the State & Local Government and K-12 sales for the Western Half of North America. Paul joined SAP Concur in 2018 and leads a team of highly specialized professionals dedicated to helping local government and education entities manage their employee intiated spend and simplify their Travel and Expense management. Paul and his team committed supporting their customers, deepening relationships with their local communities and giving back through various charities and volunteer opportunities.
Paul's experience in the State and Local Government space has equipped him to guide customers as they approach the many challenges presented by advances in technology, including the move to the cloud, changes to the myriad of State, Local and Federal regulations, and a rapidly evolving, dynamic and mobile device driven workforce.
Paul graduated from the United States Naval Academy at Annapolis and served in the United States Marine Corps, primarily as a helicopter pilot. Paul's tours included several overseas deployments and a tour as Marine One Helicopter Pilot assigned to support the White House during the administrations of Presidents' George HW Bush and Bill Clinton.
Paul lives in Reston, Virginia with his wife Julie and their six children.