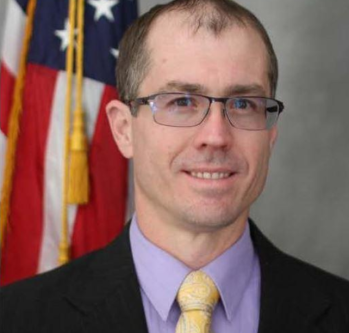 Nathan Pennington
Director of Planning, Buncombe County, N.C.
About Nathan Pennington
Nathan "Nate" Pennington was born in Amory, Mississippi and grew up most of his life in Tennessee in the Nashville area. He holds Bachelor's and Master's degrees from the University of Tennessee in Knoxville in Sociology with the latter degree in Urban and Regional Planning. Before he knew that urban planning was a science, he found an interest in building cityscapes in the sand and mud box, using sprinkler system piping for stormwater culverts and sticks, stones and scrap wood for structural steel to reinforce mud skyscrapers and infrastructure. After grad school, Nate landed in the Florida Keys as a planner working for Islamorada, Village of Islands. After working in the Emergency Operations Center for eight hurricanes during the 2004 and 2005 hurricane seasons, he and his wife (also a planner) bounced back to the mountains. He spent 9 years working for the City of Asheville and is nearing 7 years working for Buncombe County. Nate serves as the Planning Director for Buncombe County (N.C.), and has been a Certified Floodplain Manager since 2007. He also serves on the MSD sewer board.