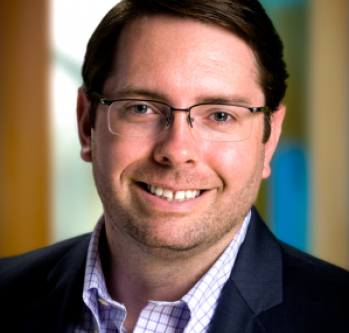 Michael B. Shaw
Program Officer, Human Services, The Kresge Foundation
About Michael B. Shaw
Michael Shaw joined Kresge as a program officer with the Human Services Program team in 2014. His responsibilities include developing and refining grantmaking strategies, inviting and reviewing funding proposals and monitoring the outcomes of Kresge-supported efforts.
Before joining Kresge, Mr. Shaw was director of philanthropic and business development and innovation with the Green & Healthy Homes Initiative, a Baltimore-based national organization dedicated to breaking the link between unhealthy housing and unhealthy children, where he worked with national and local partners to foster partner engagement and implement a strategic development strategy leveraging more than $80 million in philanthropic funding.
He previously worked at the Annie E. Casey Foundation where he served as a member of the civic-investments portfolio, primarily focused on the foundation's investments in Atlanta and Baltimore.
"I'm fortunate to have been able to work to advance equitable, sustainable and supportive communities," Mr. Shaw says. "I'm pleased to join Kresge's efforts to expand of opportunity for individuals and families who are vulnerable and low-income. I share my colleagues' commitment to strengthening human services organizations and promoting new responses to challenges in the sector."
In 2009, Michael was named to the inaugural class of P.L.A.C.E.S. Fellows, a program of The Funders' Network for Smart Growth and Livable Communities. He has served on a variety of committees and boards within the social sector including the national board of advisers for Emerging Practitioners in Philanthropy and Baltimore Green Works. He has been a peer reviewer for the Corporation for National and Community Service and the national Standards of Excellence program. He was a founding member of the Young Nonprofit Professional Network Baltimore Steering Committee and a governor's appointee to the State of Maryland Commission on Civic Literacy.
He earned his master's and bachelor's degrees in social work from Syracuse University in Syracuse, N.Y.