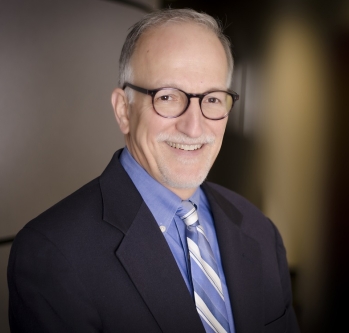 Mark Troppe
Senior Vice President, Center for Regional Economic Competitiveness
About Mark Troppe
Mark Troppe is Senior Vice President at CREC, leading key projects; collaborating with other senior team members to develop and implement a research, technical assistance and training strategy; providing senior leadership to association clients such as the Labor Market Information Institute and Projections Managing Partnership; and helping develop new business.
Over the past 30 years, Mr. Troppe held a variety of economic and workforce development positions in the public, private and nonprofit sectors. Mr. Troppe worked for 15 years at the U.S. Department of Commerce's NIST MEP, leading a division that oversaw program development and MEP's partnerships with other Federal agencies, Governors and associations. While at NIST, Mr. Troppe had one-year assignments in the Office of Senator Chris Coons working on manufacturing, technology and innovation issues as an ASME Congressional Fellow, and with the White House Council on Automotive Communities and Workers during the Great Recession.
Mr. Troppe also has worked at the National Center on Education and the Economy (NCEE) as director of economic and workforce development and started his career as a Presidential Management Fellow and worked for ten years with the U.S. Department of Labor's Employment and Training Administration.