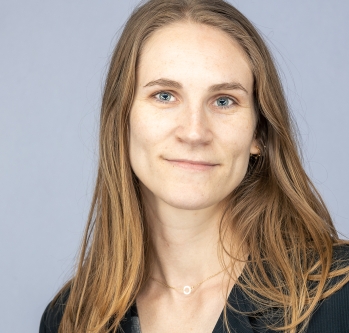 Luisa Venegoni
Senior Consultant, US State & Local Government Practice
About Luisa Venegoni
Luisa is a Senior Consultant in Guidehouse's US State and Local Government Advisory Practice with a focus in grants management, disaster recovery, and strategic planning. Her professional experience spans stakeholder engagement, project management, policy development, budgetary analysis, and procurement.
With Guidehouse, Luisa has supported state and local clients in the Southwest. She provides strategic planning and technical assistance to aid in the use of grant funding to support clients' response to the COVID-19 pandemic and its economic impacts. For these clients, Luisa supports program management with the intent of a big-picture focused comprehensive recovery plan and compliant grants management.
Previously, Luisa led policy development as a Texas Legislature staffer. She holds a Bachelor of Arts from Tulane University and a Master of Public Affairs from the University of Texas LBJ School of Public Affairs.