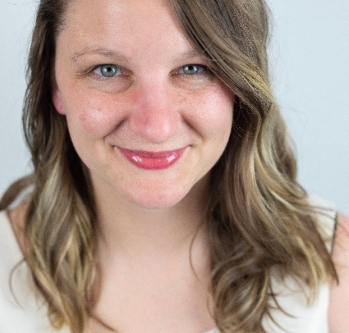 Kylie Cannon
Professional Development Lead with Build America Bureau, DOT
About Kylie Cannon
Kylie Cannon is a Project Development Lead with the Build America Bureau, a new office within the Office of the Secretary at the United States Department of Transportation. As a member of the Outreach & Development team with the Build America Bureau, Kylie serves as a first point of contact for a variety of public and private sponsors interested in pursuing federal financing for large-scale infrastructure projects across the nation.
Kylie began her federal service as a Community Planner with the John A. Volpe National Transportation Systems Center, where she supported a wide variety of partners, including the Federal Highway Administration, Federal Transit Administration, Federal Railroad Administration, Bureau of Land Management, and the National Park Service. Prior to her work with the Department of Transportation, Kylie was engaged in youth empowerment and community development work throughout the Southeast and Eastern United States.
An Oregon native, Kylie graduated cum laude with a Bachelor of Arts degree in International Studies from Vassar College and received a Master's Degree in Public Administration from the University of Georgia.