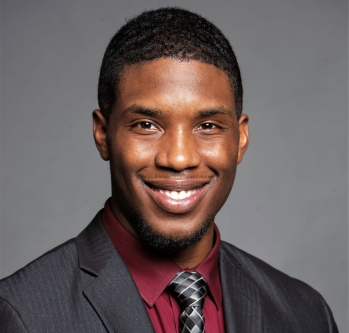 Joshua Edmonds
Director of Digital Inclusion, Detroit, Mich.
About Joshua Edmonds
Joshua Edmonds is the City of Detroit's inaugural Director of Digital Inclusion and is America's first municipal Director of Digital Inclusion. He is responsible for the creation of Connect 313 – Detroit's sustainable digital inclusion strategy designed to bridge the digital divide. While appointed at the City, Joshua has testified in front of Congress on the matter of digital equity, hosted Detroit's first Digital Inclusion Summit, Established the City's first Digital Equity Fund and most recently, helped raise a combined $30 million for distance learning and telehealth initiatives for Detroit residents. Joshua also chairs the telehealth workgroup within the Federal Communications Commission's Intergovernmental Advisory Committee. Prior to his current role, Joshua served as a Digital Inclusion Policy Fellow for the University of Michigan's Poverty Solutions Initiative, a Digital Innovation Fellow at The Cleveland Foundation, and a Public Service Fellow at the Cuyahoga Metropolitan Housing Authority working on President Obama's ConnectHome initiative. Among others, Joshua has been recognized by Forbes, the Federal Communications Commission, Next Century Cities, Government Technology, and the National Digital Inclusion Alliance for his contributions to the field.