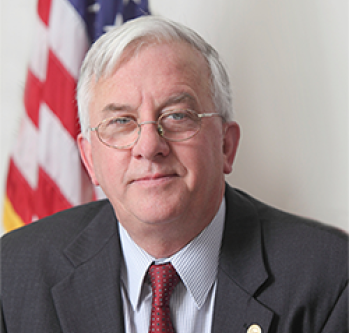 John M. Kennedy, Jr., MBA, JD
Comptroller, Suffolk County, N.Y.
About John M. Kennedy, Jr., MBA, JD
John M. Kennedy, Jr. was elected Suffolk County Comptroller and took office on January 1, 2015. As Chief Fiscal Officer, he is the auditing authority charged with auditing county departments and nonprofit agencies funded by the county. As legislator of the 12th District for 10 years, Mr. Kennedy passed legislation benefiting veterans and preserving local open space, groundwater and ecosystems. He was the Official Examiner of the Title for the County Clerk's Office for 8 years. Mr. Kennedy has over 38 years with county and state government. He holds a masters degree in business administration from Adelphi University and a JD from the St. John's University School of Law and has practiced law with Sullivan & Kehoe. A lifelong county resident, Mr. Kennedy lives in Nesconset with wife Leslie, Suffolk County Legislator for the 12th Legislative district.